Back to blog
Three Sides to Every Story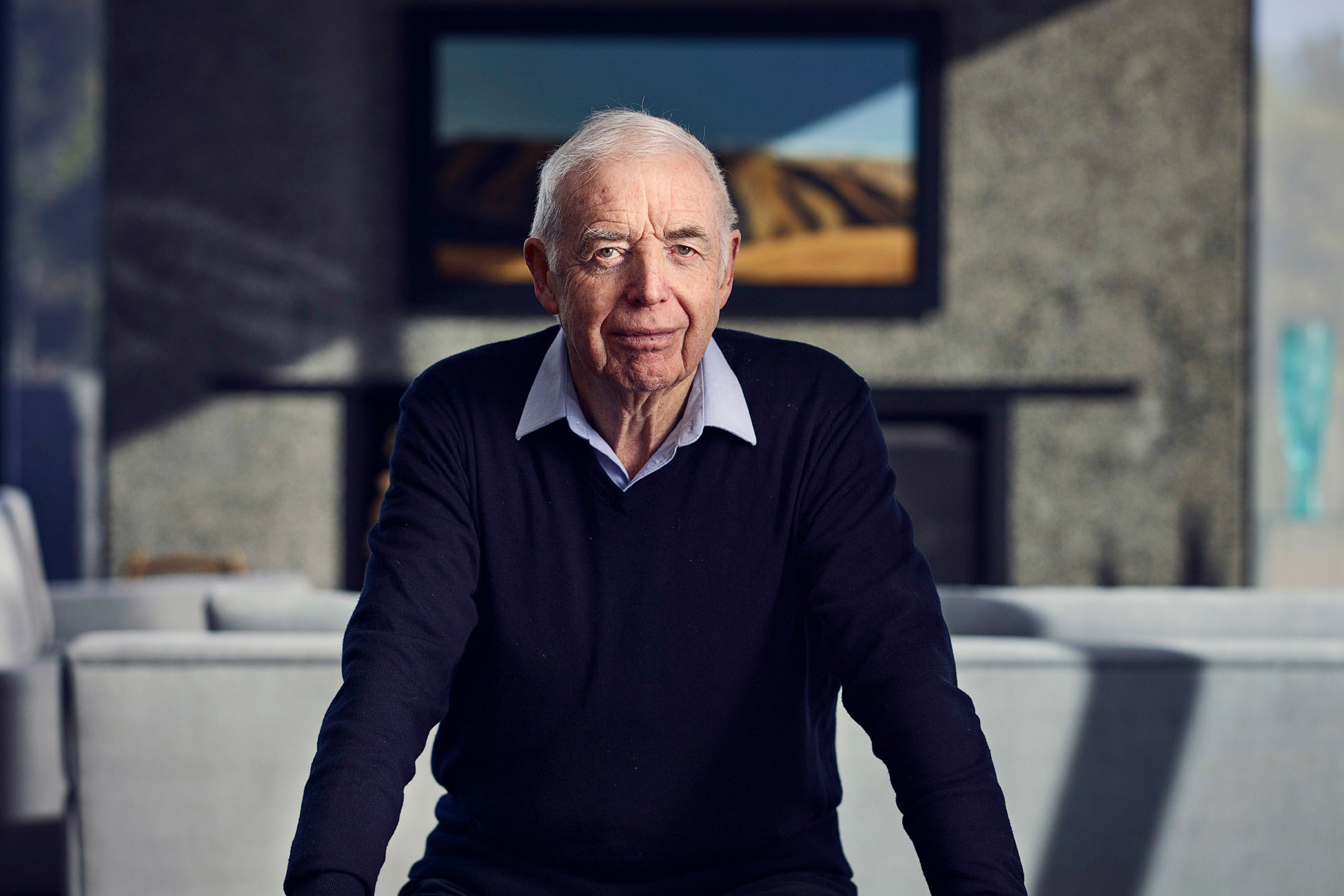 Auckland based commercial photographer Lee Howell is passionate about creating portraits that capture a person's true character. So when Strategy Creative offered him a chance to work on a portrait driven campaign for Canterbury Medical Research Foundation (CMRF) he knew it would be the perfect fit.
As their name indicates, CMRF funds medical research in Canterbury, and to improve their funding capabilities the goal moving forward was to shift their blanket fundraiser approach to targeted fundraising at high-net-wealth individuals. Instead of securing 'donations', they wanted to change the message to 'Investing in Life'.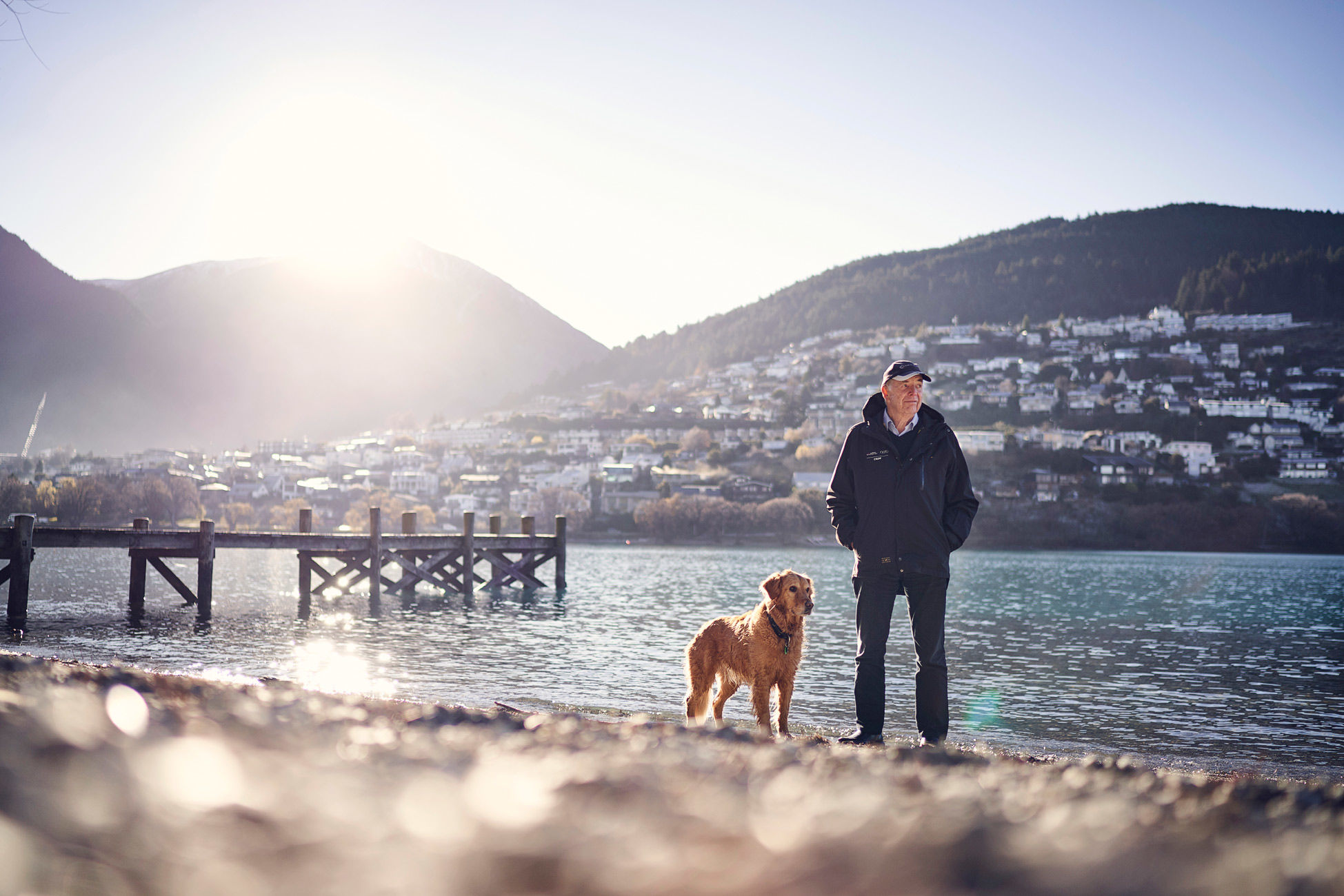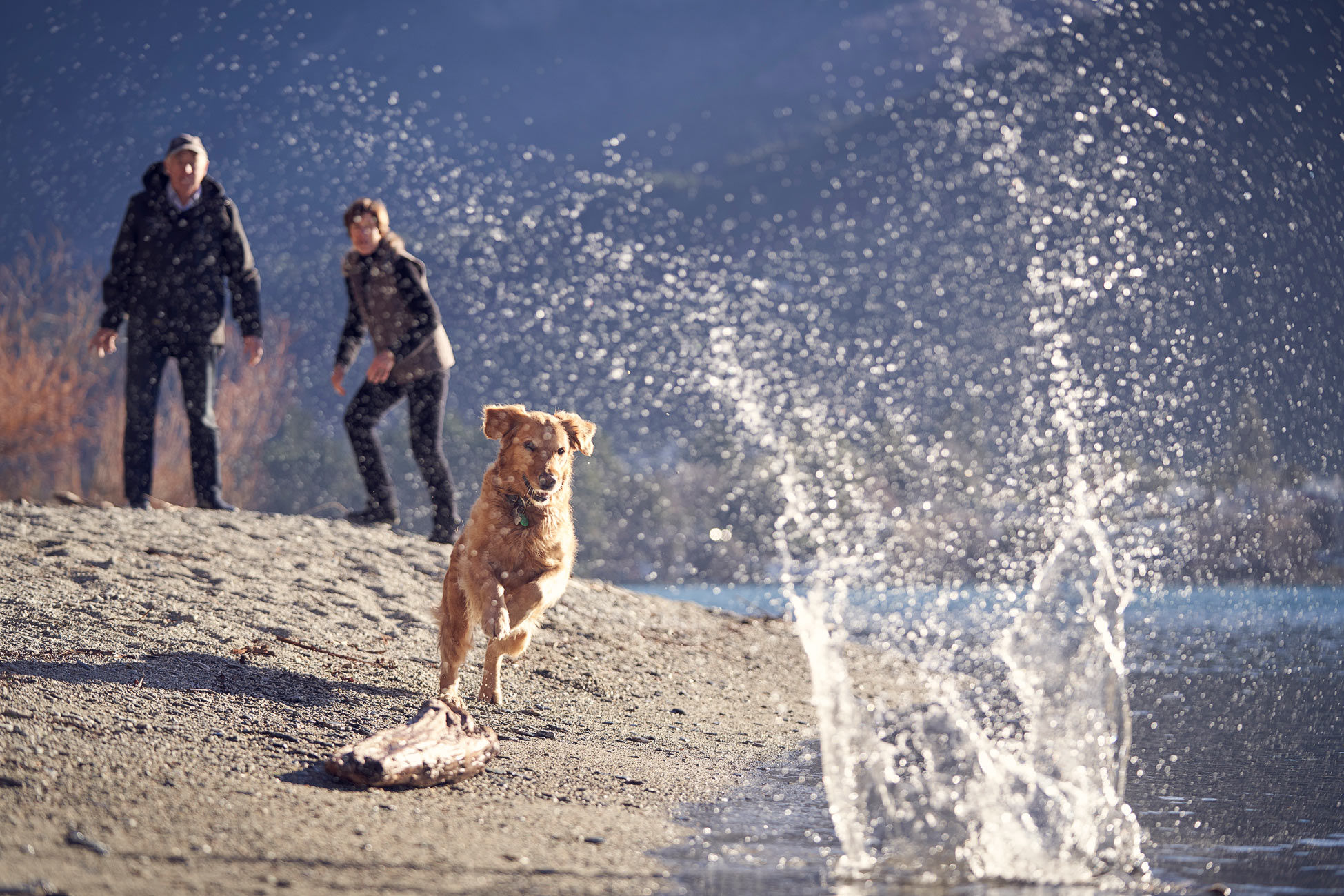 "Strategy Creative's concept was to show that there are three sides to each research story and that each is as important as the other. Three photo shoots would form the basis of a high-quality booklet, telling the stories of The Investor, The Researcher and The Family, and the connection that ties them together. The campaign also highlights the cutting-edge research that was happening in Canterbury and the power it has to dramatically improve people's lives, here and abroad," Lee explains.
The campaign was focused around type 1 diabetes, a serious condition that is completely non-selective, currently incurable and a terrible burden to sufferers. The three featured characters were:
Sir Eion Edgar (The Investor), one of New Zealand's most ardent supporters of medical research, fundraising and philanthropy and the official Patron of Diabetes New Zealand.
Dr Martin de Bock (The Researcher), who is conducting ground-breaking research into type 1 diabetes and developing a cost-effective automated insulin delivery system, or 'artificial pancreas', that could massively improve the lives of thousands of New Zealanders.
The Greenshields (The Family), who have two young children with type 1 diabetes and as a result, their lives have been irrevocably altered by having to constantly manage the condition.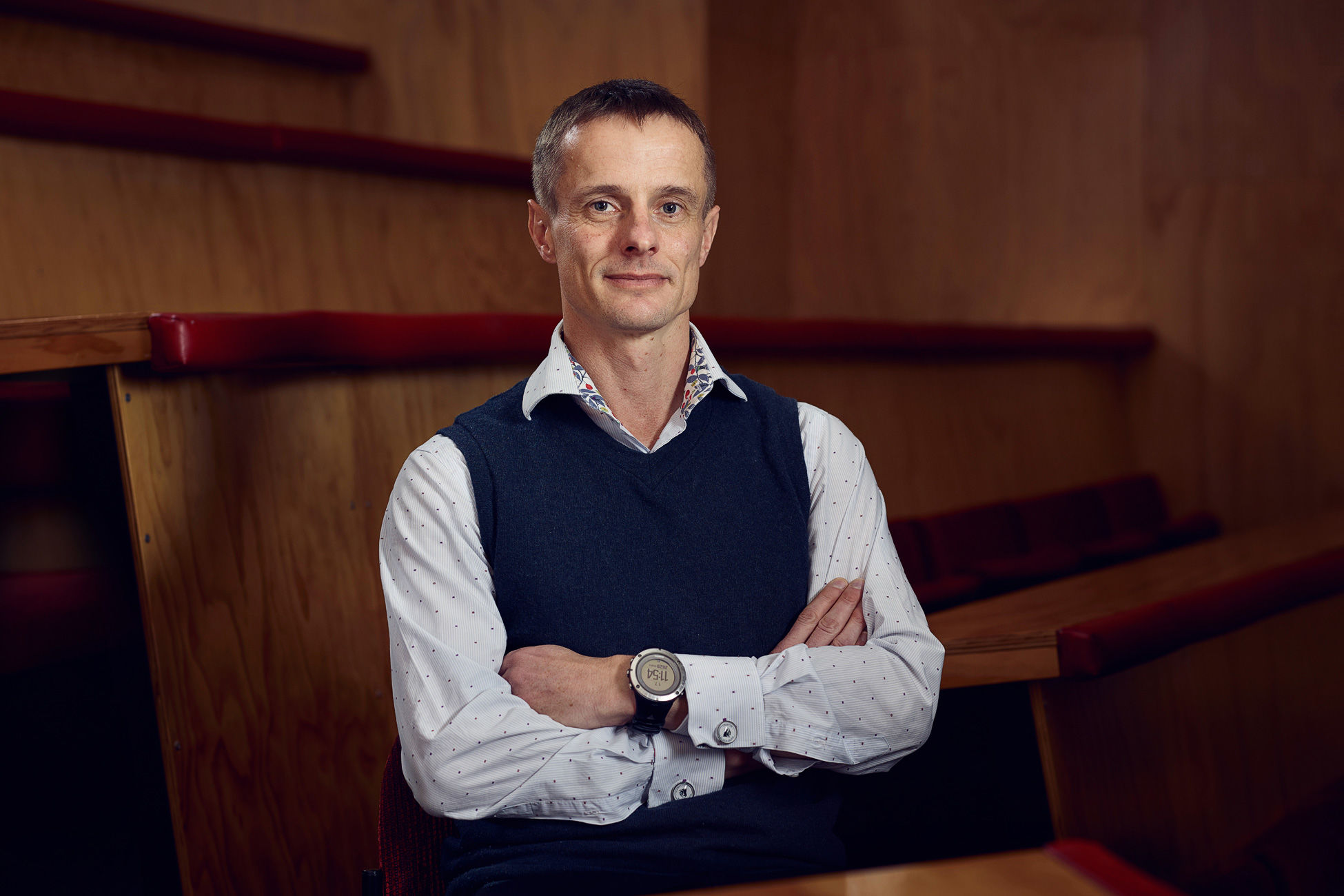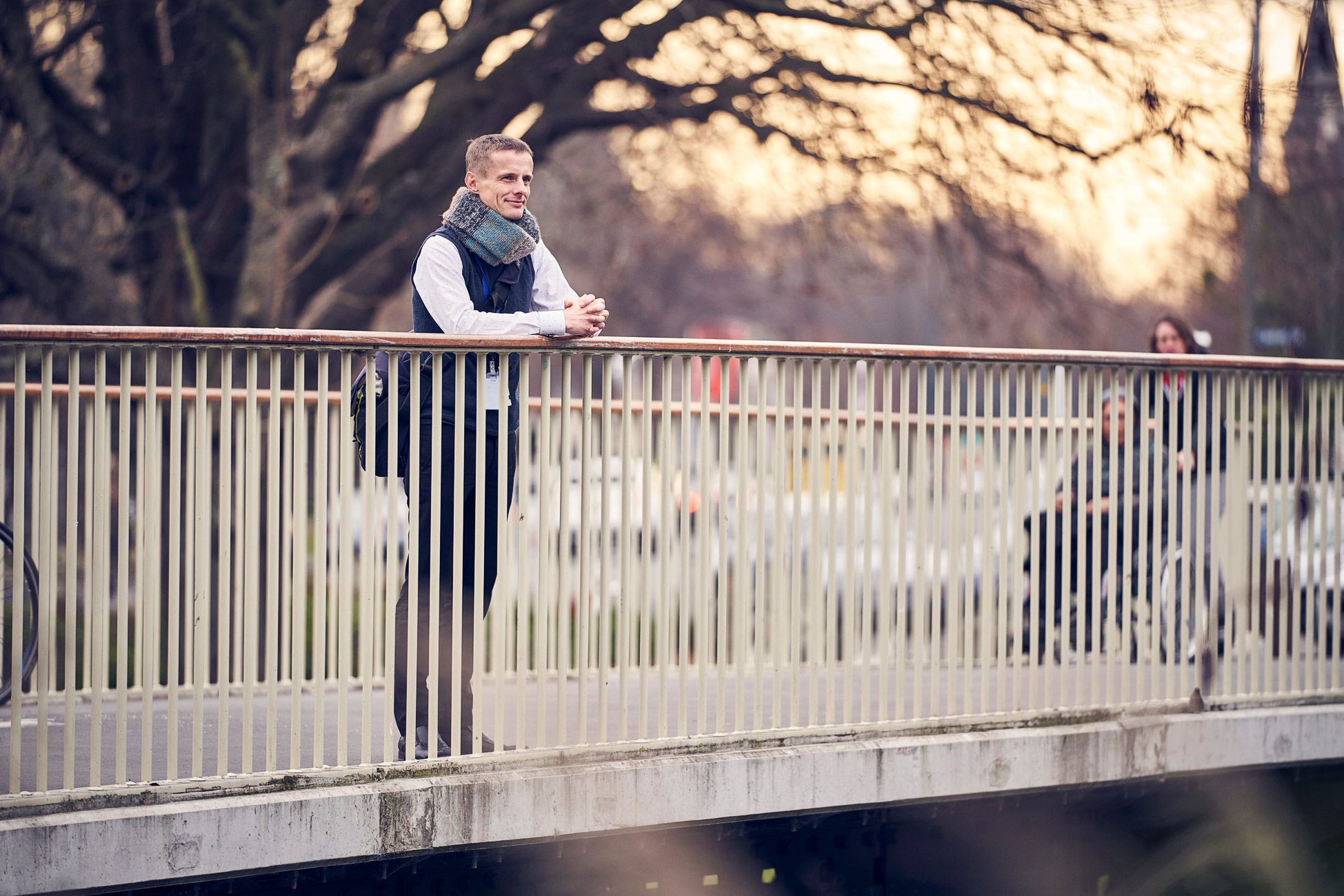 "We spent a day shooting each subject and, as the brief also involved short video stories, there was a videographer, who just happened to be my best mate, Simon Waterhouse from Resonate. Working with the motion crew can be challenging for a photographer (and I say this with tongue in cheek!), because the motion crew generally has more people on set, but we had a very light crew this time and it was fantastic to work in a small group where you're helping each other, not just doing your piece of the project."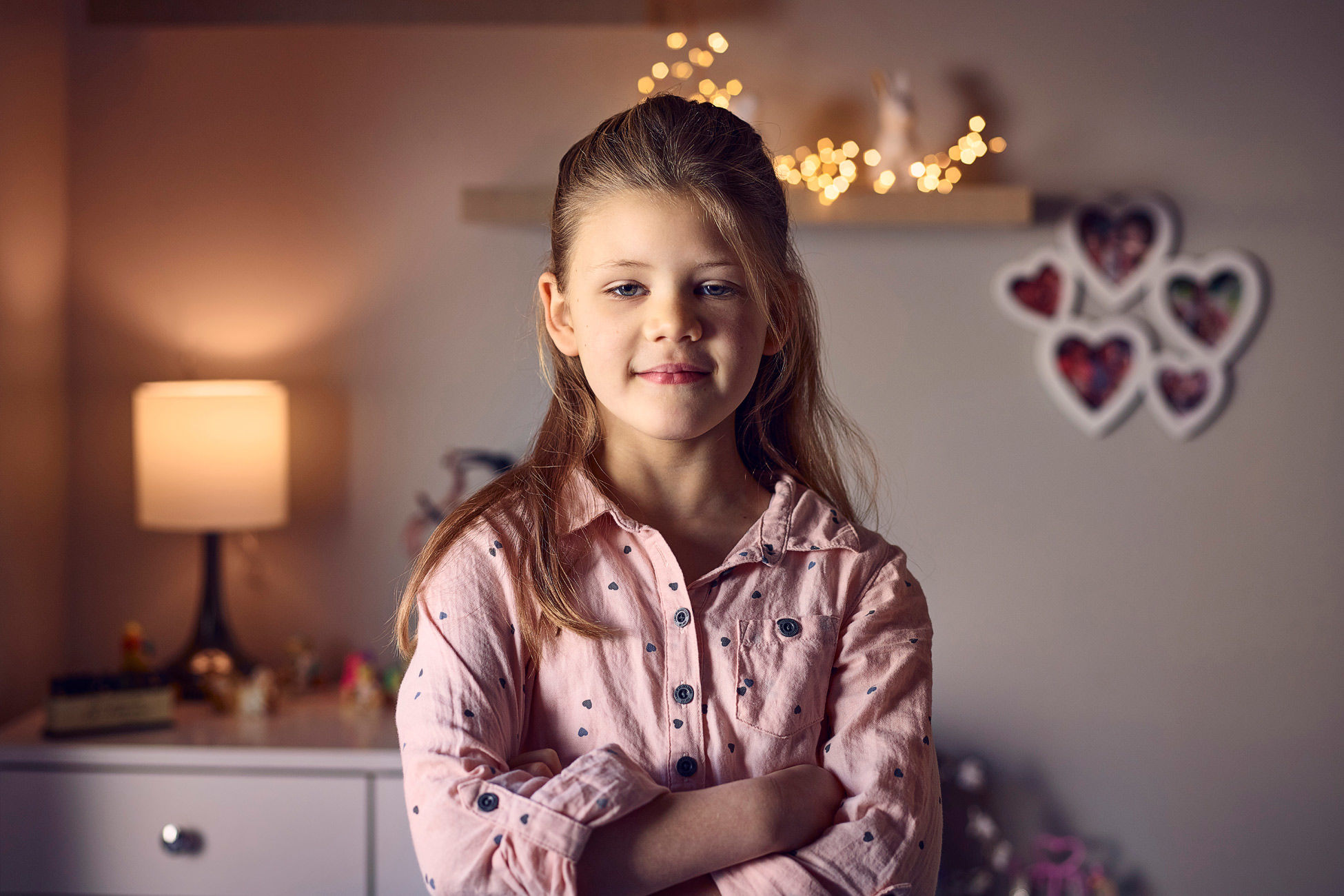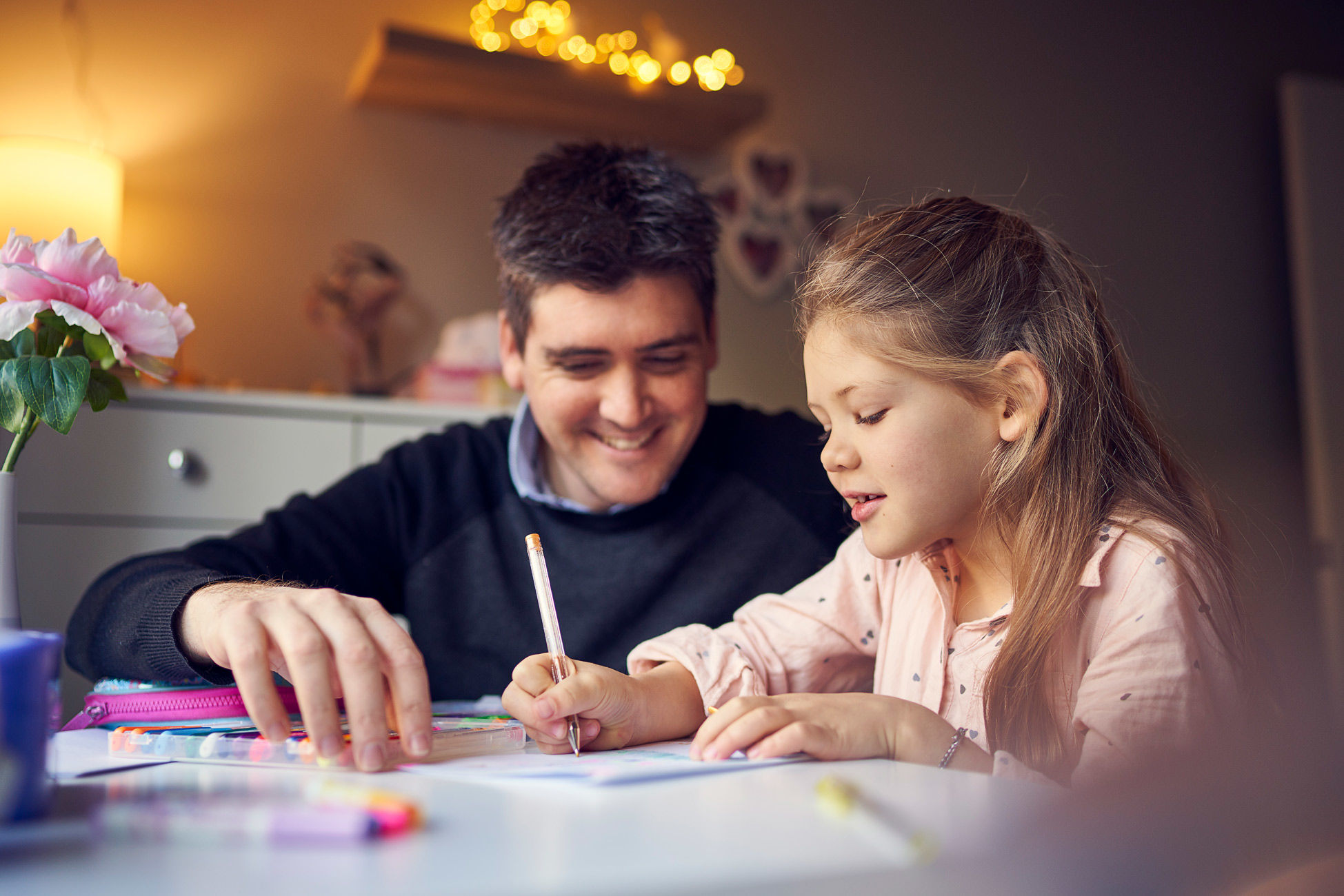 Lee appreciates that having their photo taken can be harrowing for some people, so he's careful to make a real connection with people first, so they feel relaxed. It's all part of the joy of photographing people for Lee and it shows through in his work. "I thoroughly enjoy shooting real people, not models. You don't get long to deliver the goods with kids, so while some might see that as a challenge, for me it's fun; you just have to laugh and be a goofball."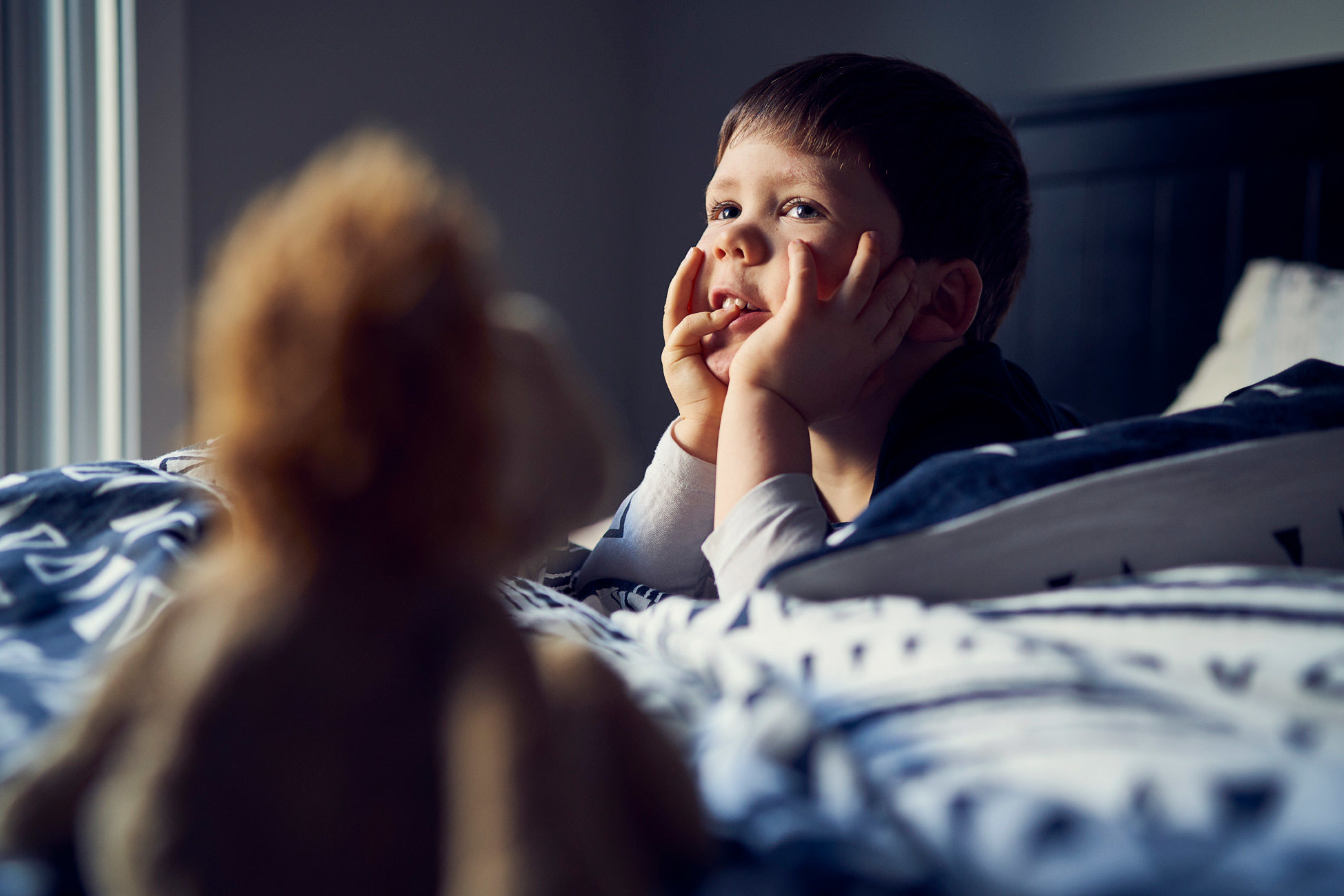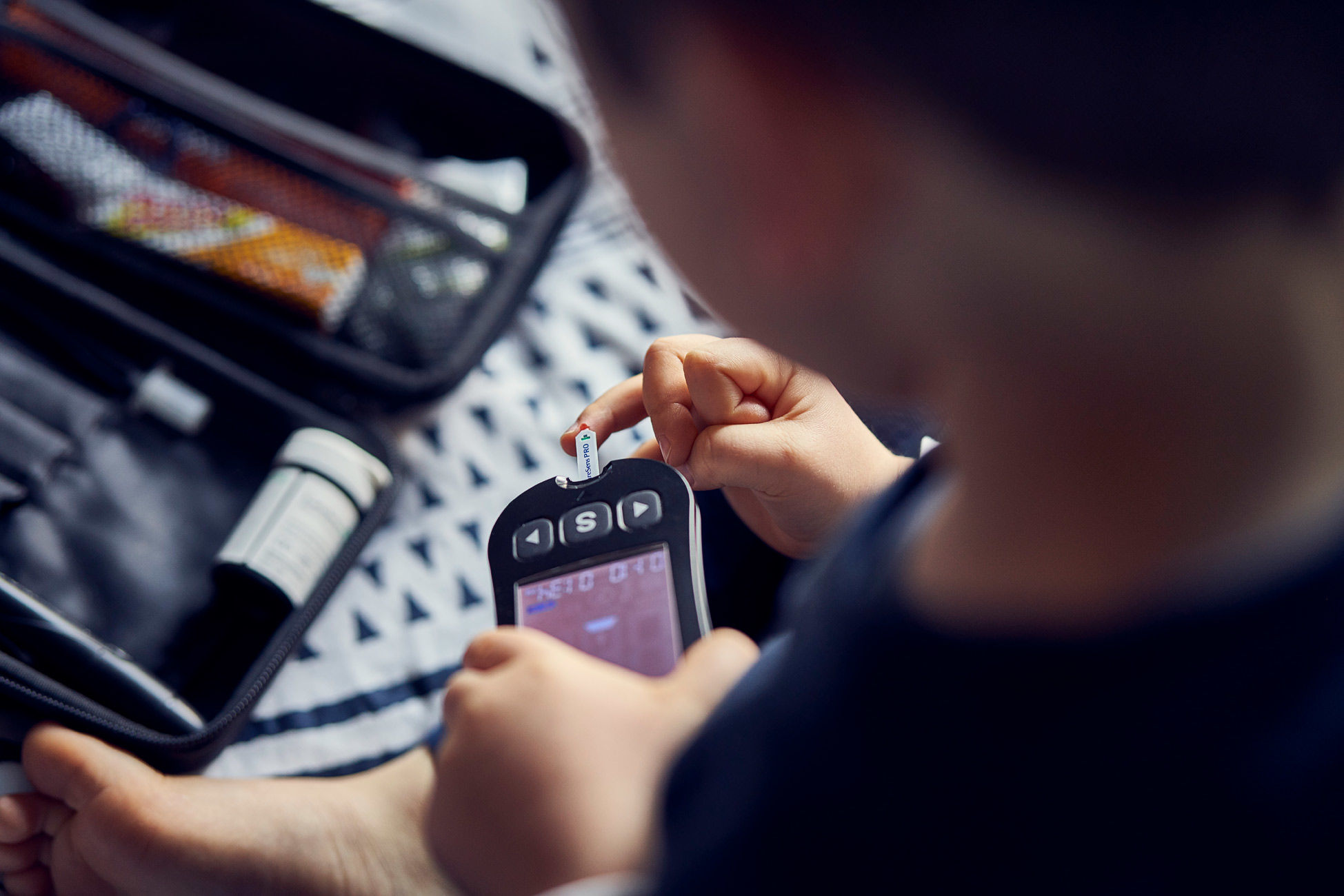 Looking through the campaign photos, it's clear that Lee has done an exceptional job of capturing the individual characters and their unique roles in this important story. "This was a wonderful, feel good project to be involved in and to play a part in helping to share the incredible work that people are doing. As Sir Eion Edgar says, 'At the end of the day, you can't take it with you, so why wouldn't you help others?'".
You can see more of Lee Howell's work over at leehowell.com, or find him on Instagram as @leehowelldotcom.