Back to blog
Surfing with Vega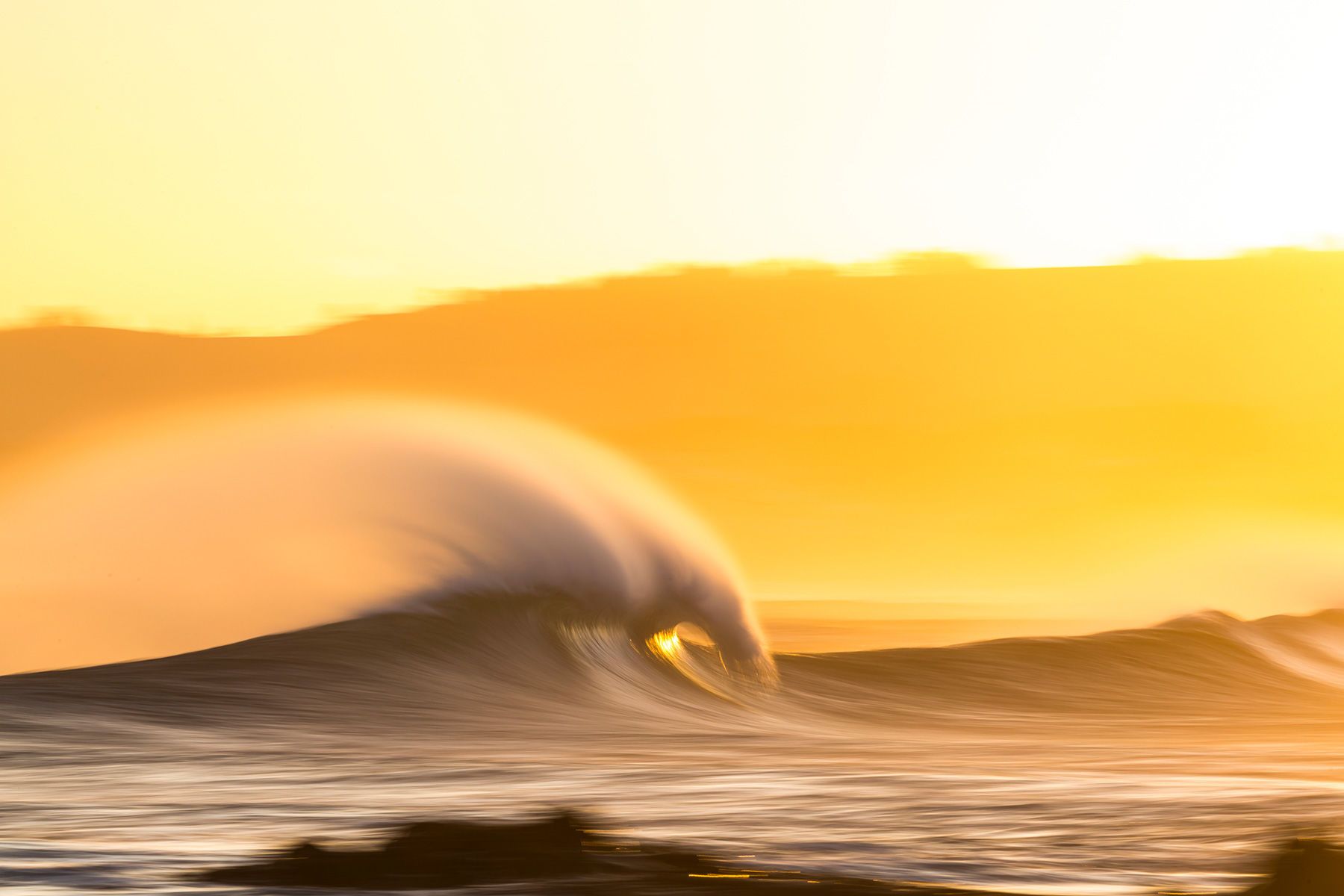 Many photographers know the feeling; when you can just see a striking photo as it happens, but the stars haven't quite aligned and you didn't have time to line up the shot. This is how Derek Morrison was feeling about an image he'd been trying to capture for a long time – a close-up shot of a sea lion surfing a wave.
One day, he was out trying to capture that shot, and a cheeky sea lion called Vega made an appearance. Vega is a three-year-old female New Zealand sea lion (Phocarctos hookeri) born on Smails Beach in Dunedin. Vega's mum Hiriwa is the child of Mum, the sea lion who is now immortalised as a statue at Saint Clair Beach. It was Mum who brought the New Zealand sea lion back to the mainland.
"Vega was quite happy to dart in and out of the waves for my lens, coming in super close and leaping out of the walls, as if to let me know that this was her peak. I'm pretty fascinated by these creatures and stoked that we're living in a time when they're choosing to live alongside us – the human and sea lion habitat completely overlapping. That's pretty special, and according to DOC Coastal Otago ranger Jim Fyfe, it's likely to be the new normal with 17 adult females along our coastline," Derek explains.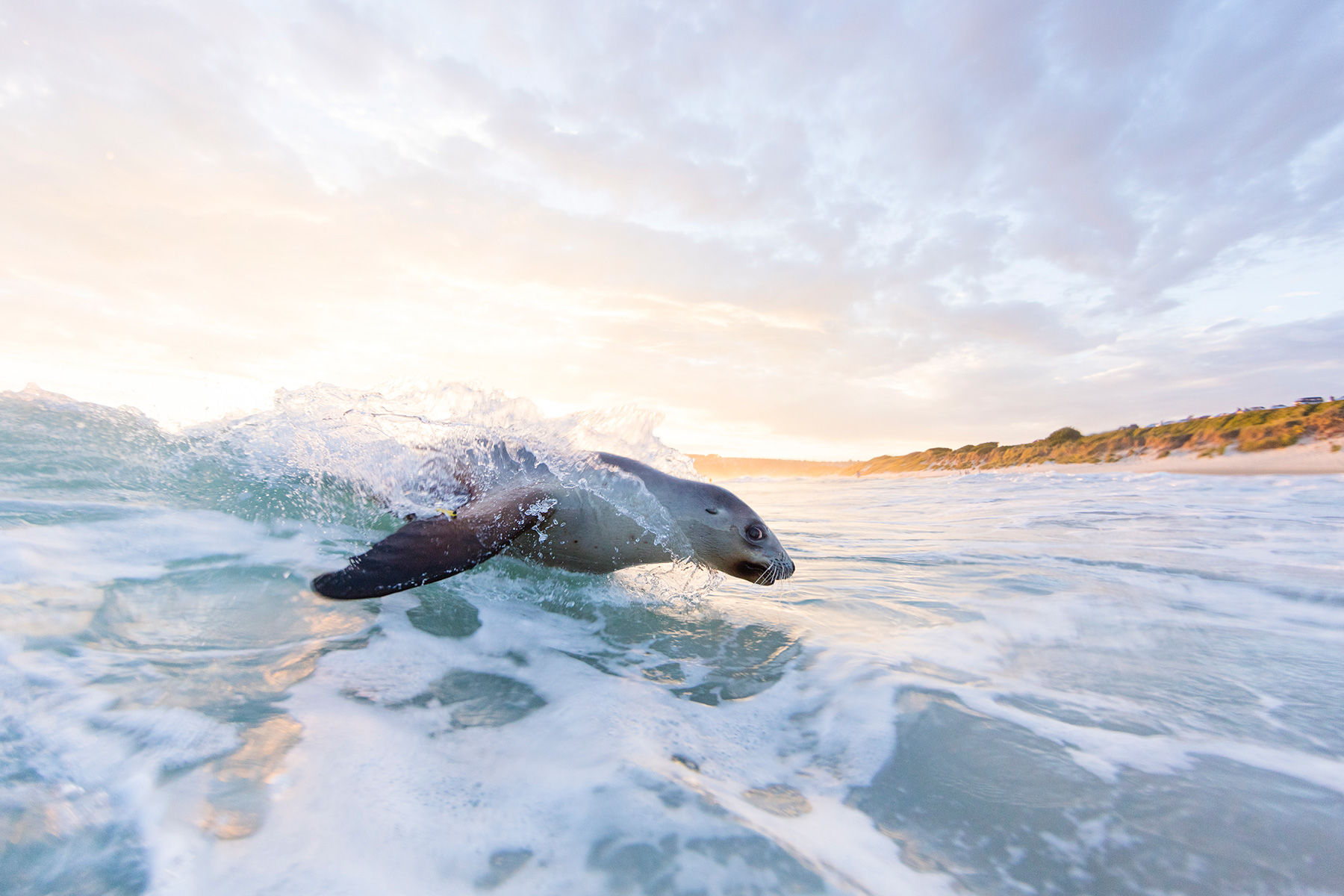 From this playful interlude with Vega, Derek captured the image above and entered it into the wildlife category of the 2018 New Zealand Geographic Photographer of the Year competition. Participating in this competition wasn't a new experience for Derek – he'd submitted images in previous years and learnt that there's no formula for success. Derek had only ever been selected as a finalist once before.
"The judges get to see so many images that yours have to stand out. So this year I wrote down the categories and thought back through around 250 different photo shoots in that year and tried to recall the images that stood out for me. It actually made the selection process a lot quicker for me. I didn't second-guess myself either because that can lead to a lot of frustration."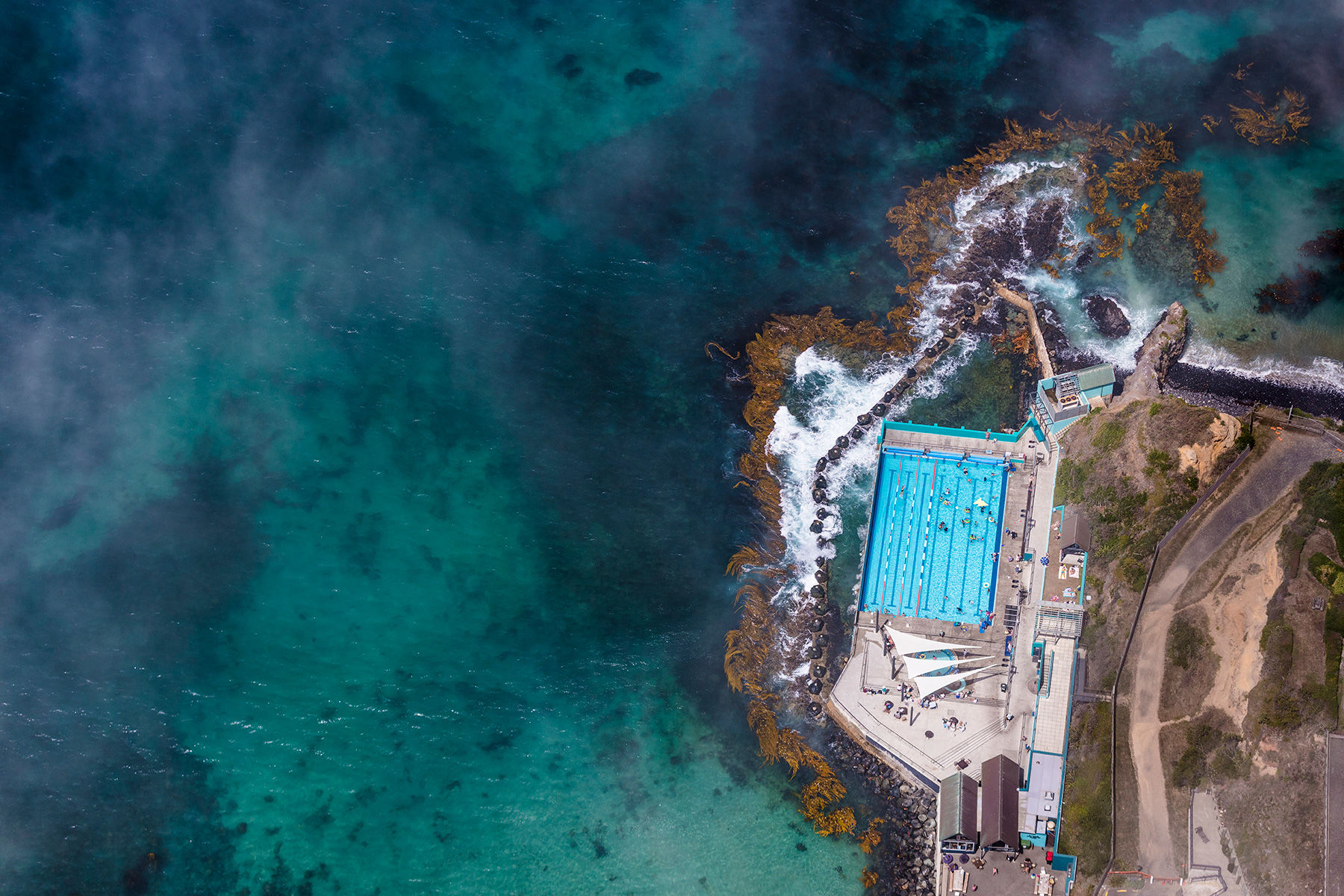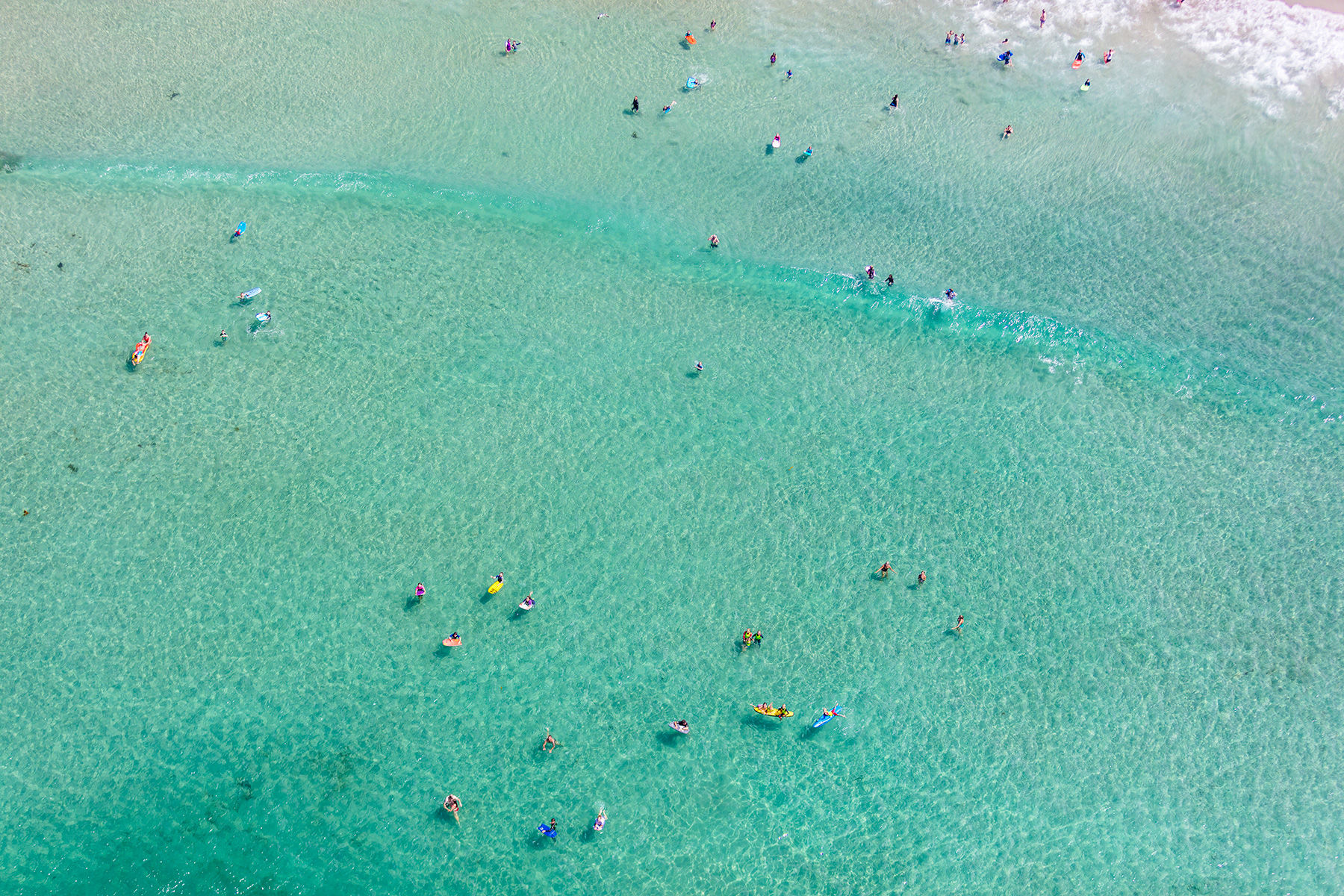 His portfolio of entries must have stood out to the judges, because Derek picked up the coveted title of New Zealand Geographic Photographer of the Year! What's more, his incredible shot of Vega swimming alongside him won both the wildlife and people's choice categories.
"To win among such esteemed company certainly feels very special. Ever since I started out as a professional photographer I have looked at New Zealand Geographic as being the ultimate in editorial photography. I followed closely the many photographers who made that magazine such a powerful title. I really owe this award to all of those people who have helped me – and my mum, who passed away in January 2018. This would have made her so proud. She never ever asked me to get a 'proper' job."
If you'd like to check out more of Derek's photography you can visit his website, derekmorrison.co.nz, or sign-up to receive his extremely popular Box of Light email newsletter at boxoflight.com. Derek can also be found on Instagram as @boxoflightnz and @derekmorrisonphotography.