Back to blog
On the Verge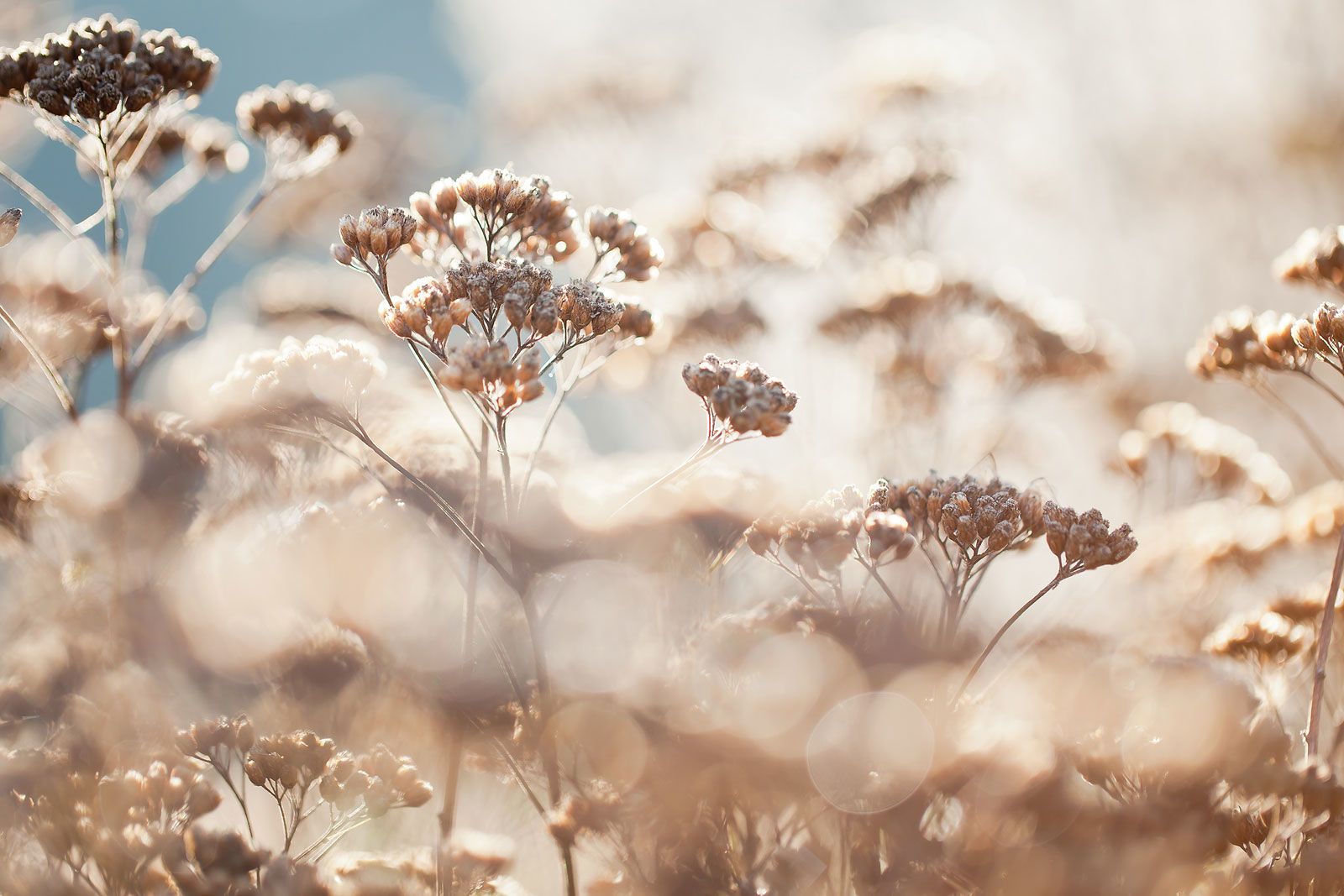 Jenny Hope has always noticed the little things. In the process of establishing herself as a photographer in Oamaru, she launched a personal project that takes a loving look at an overlooked subject: weeds.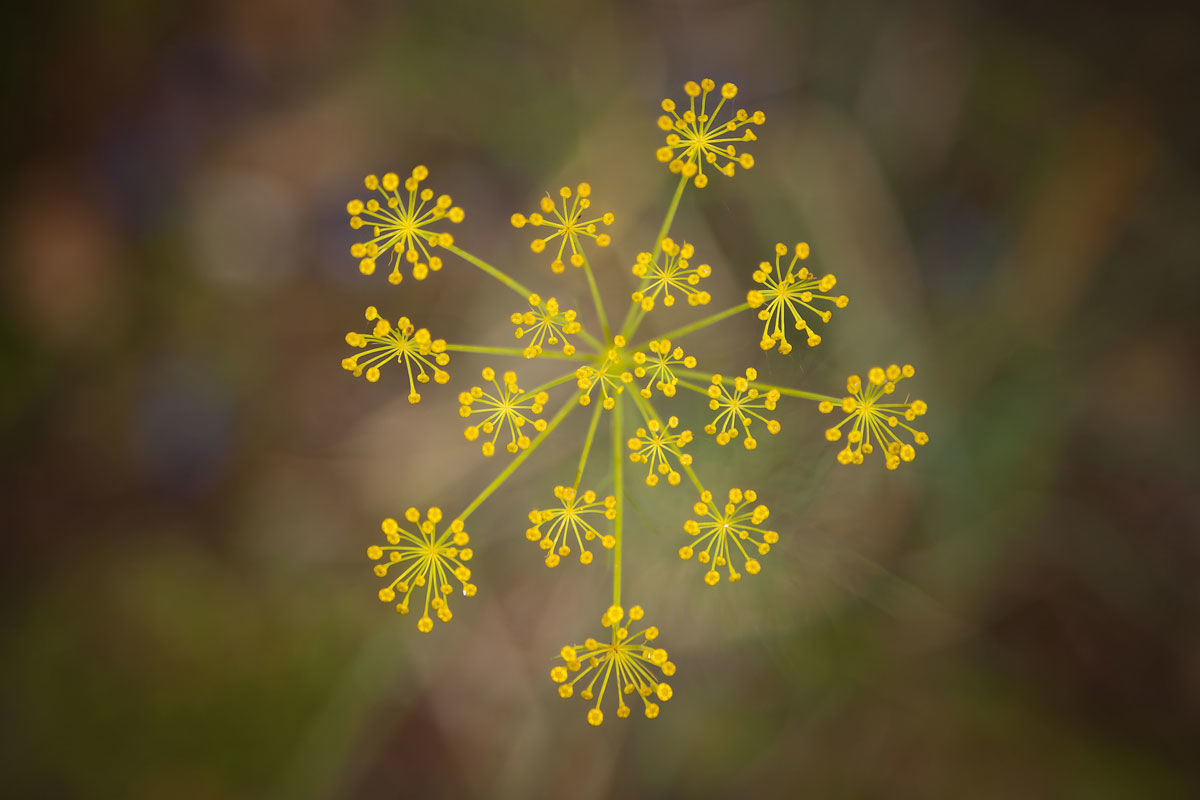 As Hope travels around her Otago home, she pauses to photograph plants she finds on the side of the road. These are captured in extreme close-up, drawing the viewer's attention to minute details: the crinkle on the petals of blackberry flowers, ice encasing the stems of ryegrass, cobwebby down within a milk thistle.
Her goal: to celebrate the abundance of overlooked flora and fauna that grows in the narrow margins of public land, and to draw attention to its importance.
"I wanted to show them in quite an artistic aesthetic," she says. "I'm also attracted by the shape and colours. I try sometimes to find ones where they have something manmade behind them, to show the juxtaposition of man and nature — one of my most recent pictures is of hemlock, and it's very pink in the background — that's an abandoned sheep trailer."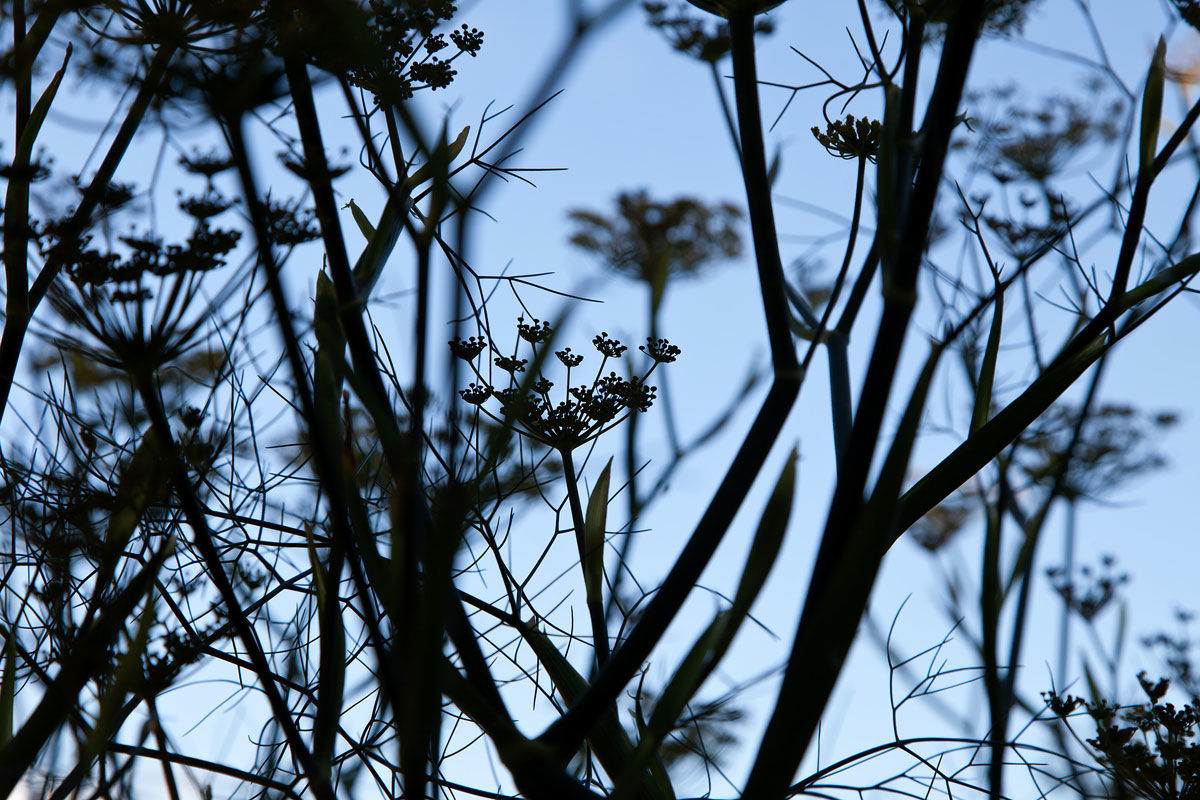 Hope's photographs seem to take their viewers by the hand to point out things they've missed in the world around them, as though she's an excited David Attenborough determined to ensure her audience misses nothing.
A childhood in the countryside of North Wales fostered Hope's appreciation for wildflowers and nature. "But it's not about showing people pretty little flowers, it's showing people the wider significance of these things. They are nature's larder. A lot of the plants that feature in 'On the Verge' do have herbal properties that people may have forgotten about. We could be driving really hurriedly getting from A to B, past all these things, and they're there, and they're hidden, and they do have a purpose."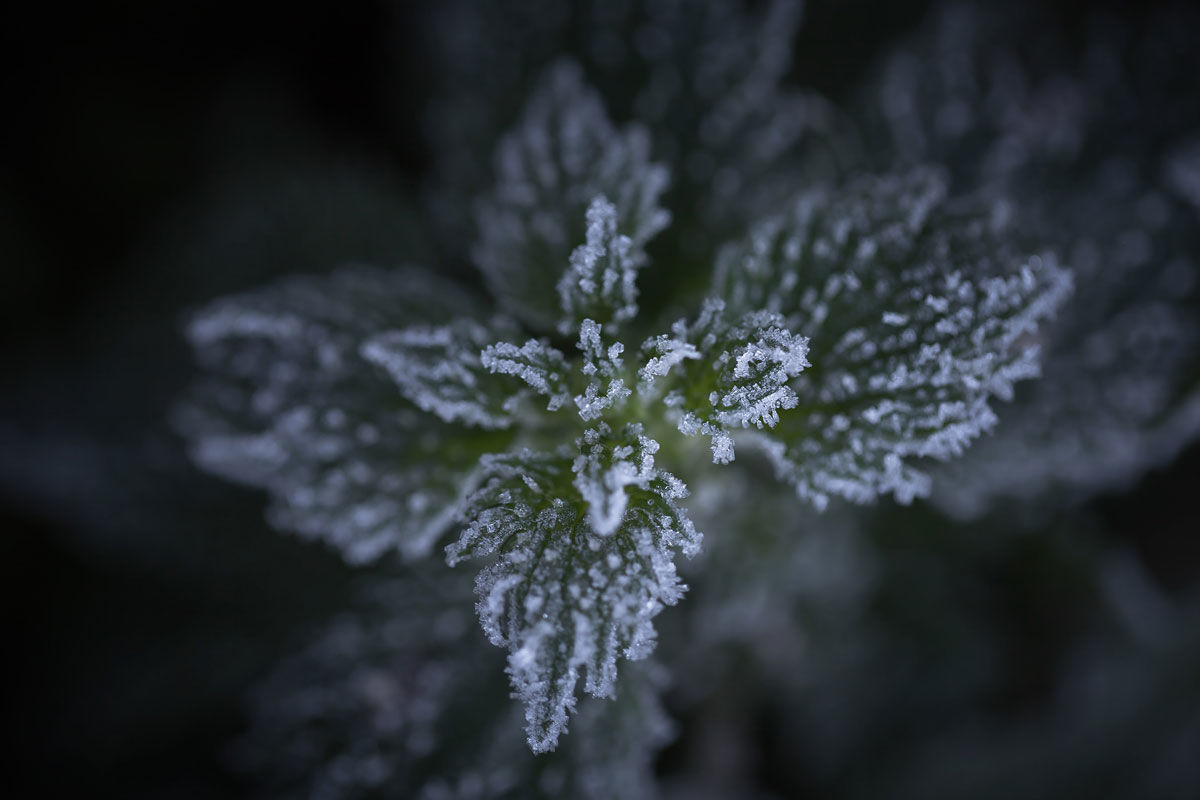 The project takes Hope exploring, down roads she doesn't normally travel down, to find new plants to document, patterns of ice on a leaf, evening colours filtered through a field of yarrow.
"I'm one of those people that's drawn to the smaller details of things in a wider picture," she says.
But the project also has a deeper layer of meaning, too — not only offering proof that there's beauty to be found in the least promising places, but that nature is a force to be reckoned with. "We try and carve our mark, we spray these plants away and they still come back — I feel that it shows that nature will always win over mankind."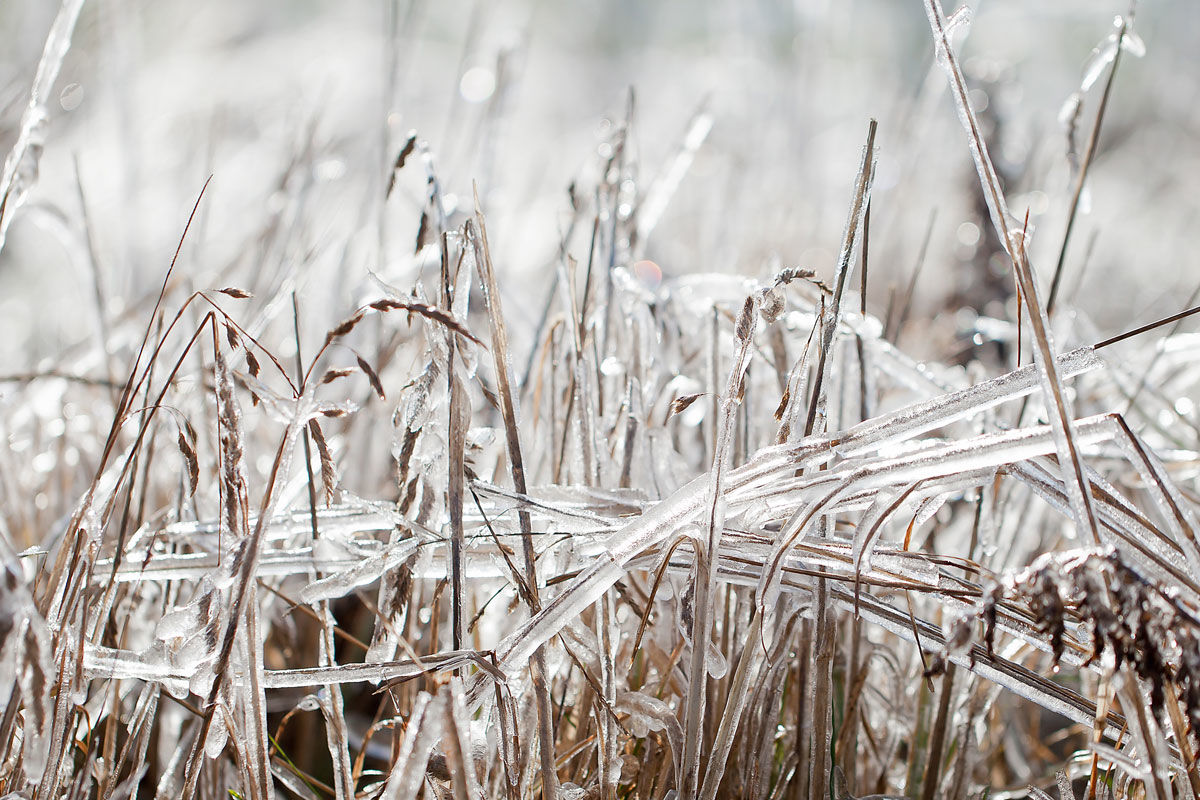 If you'd like to see more of Jenny Hope's photography check out her website: jennyhopephotographer.com