Back to blog
On the Road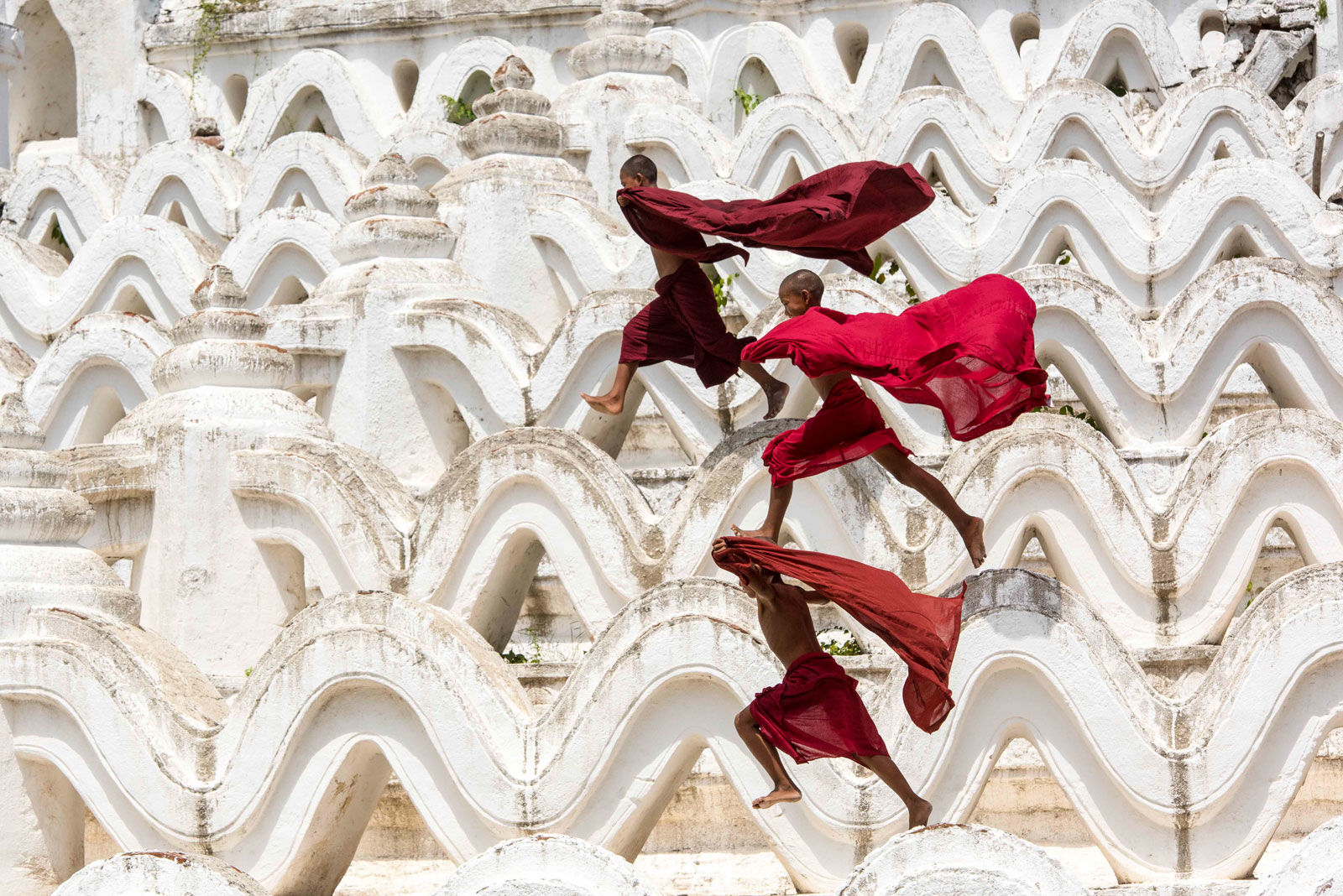 Because he couldn't persuade any of his clients to send him to Myanmar, Marcus Adams sent himself. Previously, he'd photographed throughout Southeast Asia for the Ministry of Foreign Affairs, spending a month documenting its humanitarian projects in Vietnam, Laos and Indonesia.
But Myanmar was just a little too far off the beaten track for New Zealand-based clients. Instead, Adams connected with a few photography contacts on the ground, determined to produce work that he might be able to sell later. "You have to be prepared to shoot your own stuff and get it out there and hope that people will buy what you've got — which happens," he says.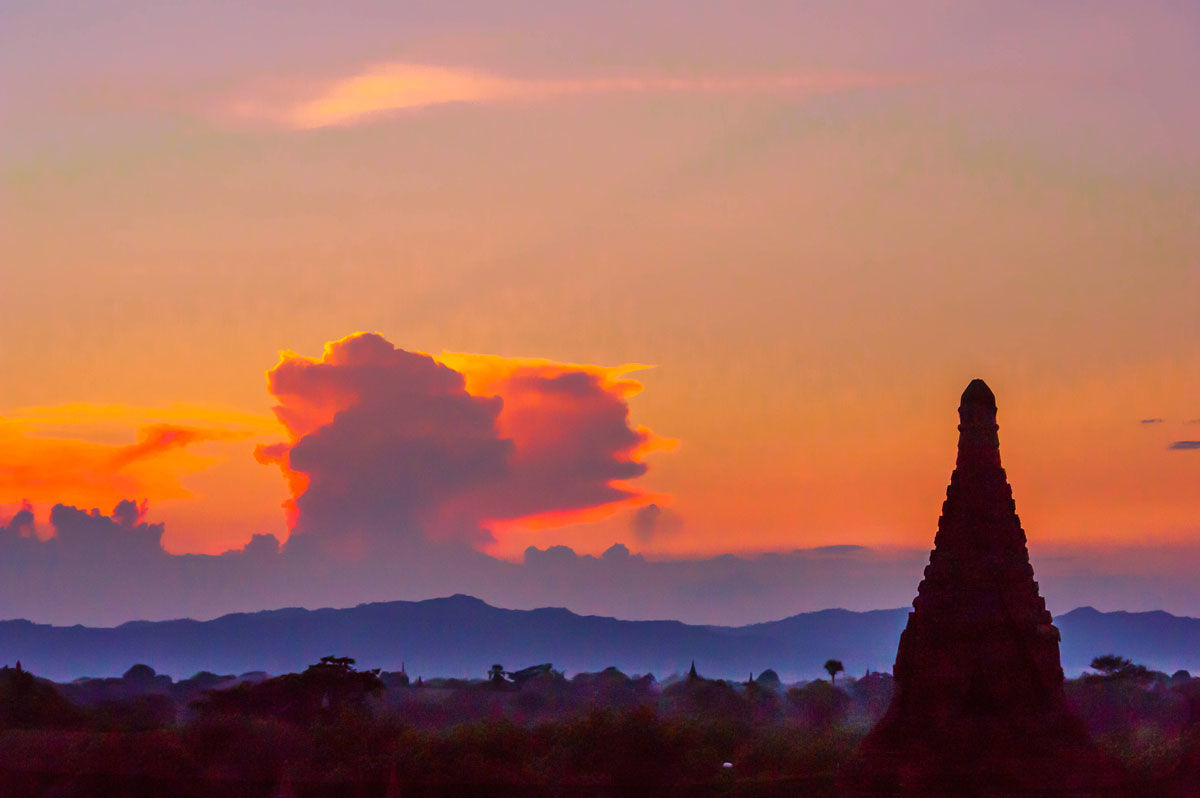 On arrival, Adams discovered a country that was yet to be explored in depth by Western tourists, and a travel experience that was completely different from his other trips in the region. Myanmar's deeply religious culture fascinated him — the expansive grounds of temples and pagodas, the limited possessions monks were permitted to keep, and the many boys he saw walking the streets, dressed in the monks' crimson robes.
Adams imagined photographs that contrasted the boys' solemn social role with their youth, juxtaposing their monks' robes with their childhood inclination to run and play. This turned out to be more difficult than he thought — even for a group of young kids. "They're usually out with an older monk as a chaperone to keep an eye on them and there is a certain dignity of behaviour that is expected," he says.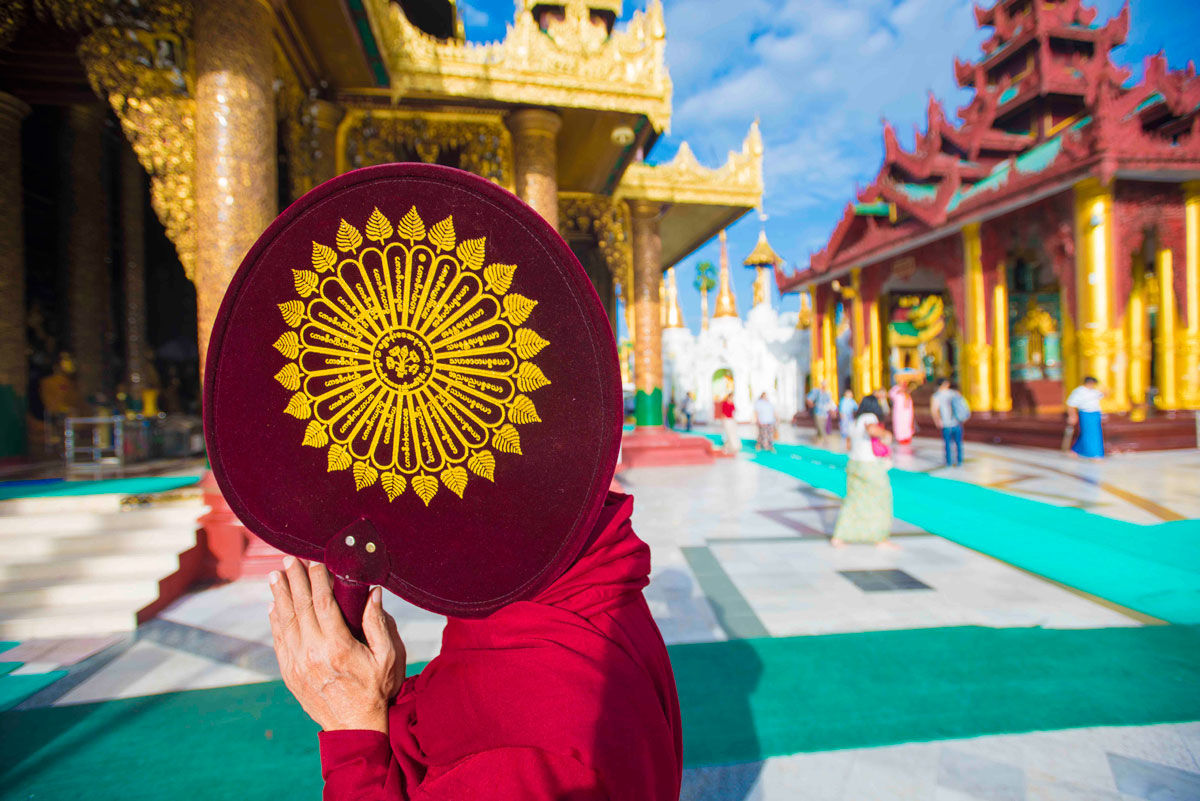 The solution: a donation to the monastery for their supervisors to briefly turn a blind eye. It didn't take much persuading to encourage the young monks to leap over the monastery's wavy whitewashed structures or run down its stone corridors.
Back home, Adams discovered that selling stock images based on travel photography poses a challenge whenever there are people in them. The photographs can be licensed for editorial purposes, but commercial use requires a model release — a bit complicated when photographer and subject don't share a language. "If it's a crowd shot, or if people aren't identifiable, they don't mind so much," he adds.
Still, the images could be licensed for editorial use, and they have proved useful for Adams' business. "A lot of images that I brought back are now in my print portfolio, and several have gone up on Shutterstock," he says.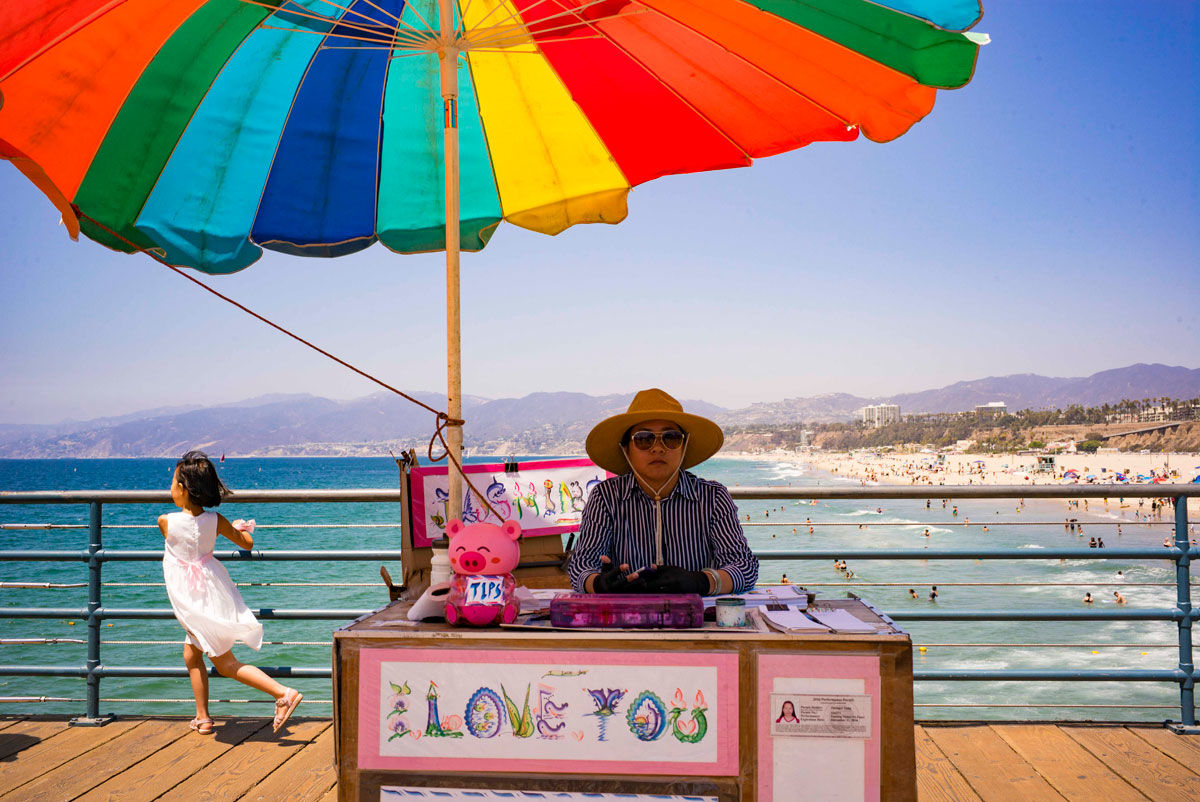 Adams continues to add to his stock collection at Offset, a library of high-end images maintained under the auspices of Shutterstock. A recent trip to the United States proved fertile ground for stock photography. Ditching his heavy DSLRs for the relative freedom of a Leica M, Adams captured street and landscape scenes in a tour of the country that also saw him show off his book to potential clients and obtain a freelance contract from the New York Times — is work in Myanmar proving useful once again.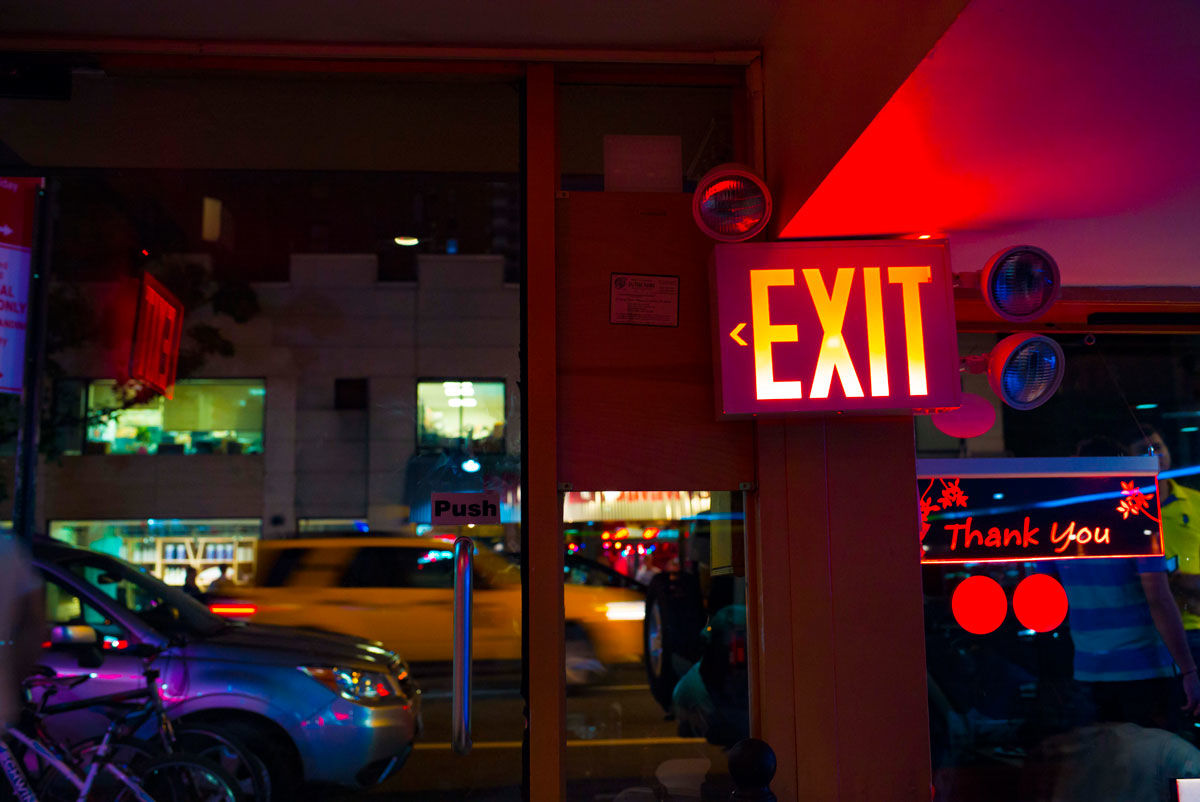 You can see more of Marcus Adam's work over on his website: marcusadamsphoto.co.nz