Back to blog
Local Heroes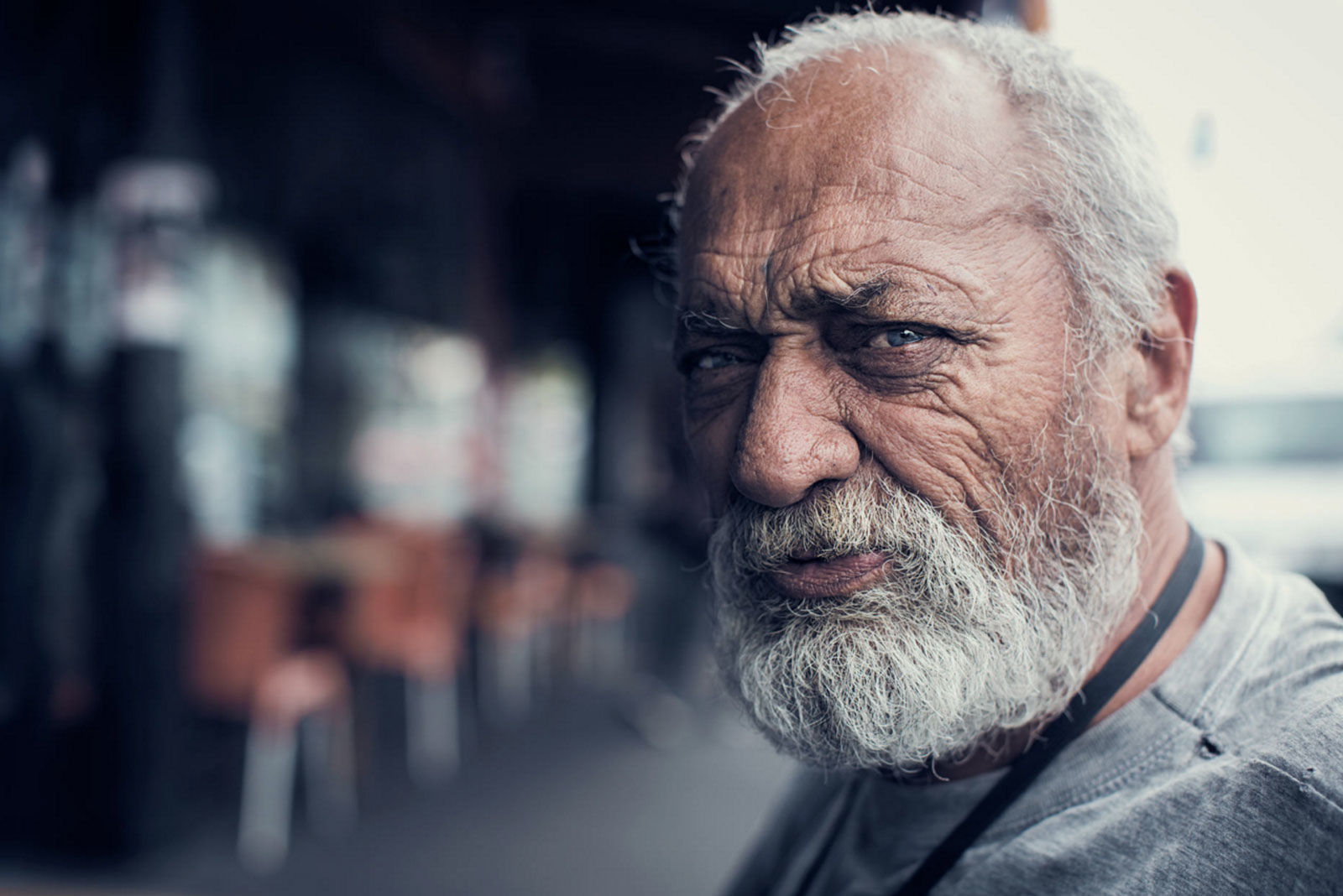 A central Auckland suburb squeezed in between a train line and a motorway, Kingsland is little more than a single strip of shops and a network of residential streets. But it's also home to elegant heritage buildings, an eclectic mix of businesses and a diverse cast of characters — soon to be celebrated in a large-format photography exhibition along the main street.
It started, unlikely enough, with a commission from a construction company. Fletcher Living was building a new subdivision, and needed imagery that depicted the kind of life its new neighbourhood might contain. So photographer Lee Howell turned to his own neighbourhood, Kingsland, and his local bar, the Portland Public House.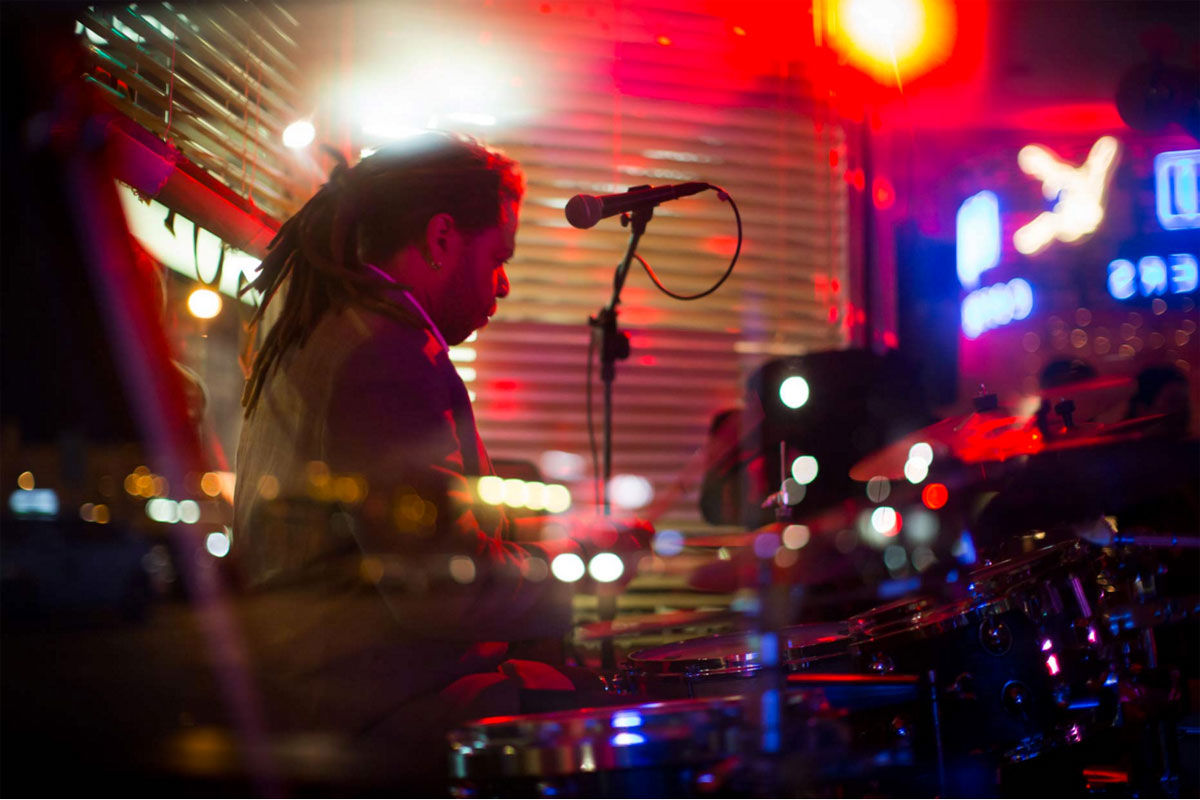 "Part of the brief was that I needed to shoot some nightlife, so I got some friends together and photographed them at the Portland. I was really happy with how those images seemed to capture the vibe of Kingsland, and I realised that I could actually do a project about this place."
Unlike Howell's other long-running personal project, Trading Stories — where each shoot takes weeks of research and planning to set up — he could add to the Kingsland Project simply by wandering out the door of his studio, camera in hand. "So it's one camera and one 50mm lens. No modifiers, no reflectors, no pre-arranged anything," he says. "For me, as well, the challenge is also finding the balls to go up to strangers."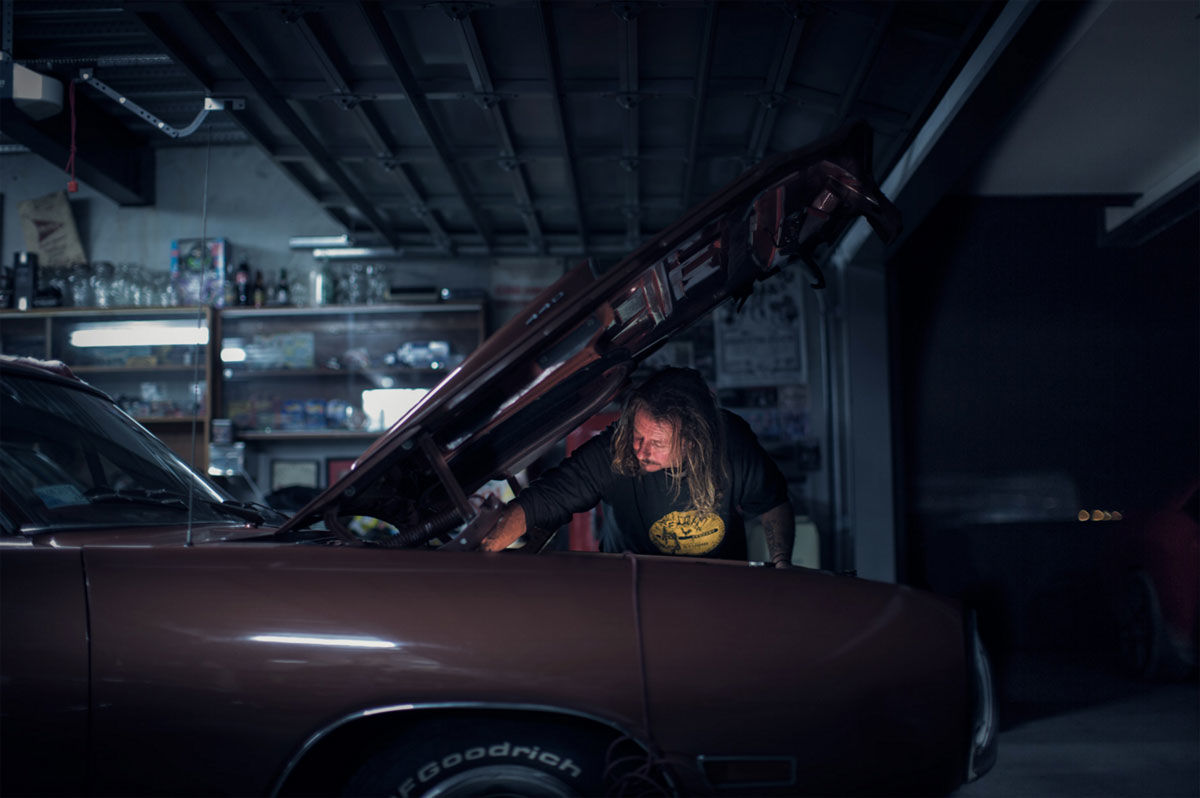 Going up to strangers, though, has proved fruitful. He "fell in love for five minutes" with one, renegotiated a model fee a number of times with another, and struck up conversations with people he'd seen around "but always just walked by, like most of us do," he says.
"I do enjoy the challenge of getting the shot. But to be honest it's more that they're allowing me to get the shot, so it's a build-up of trust."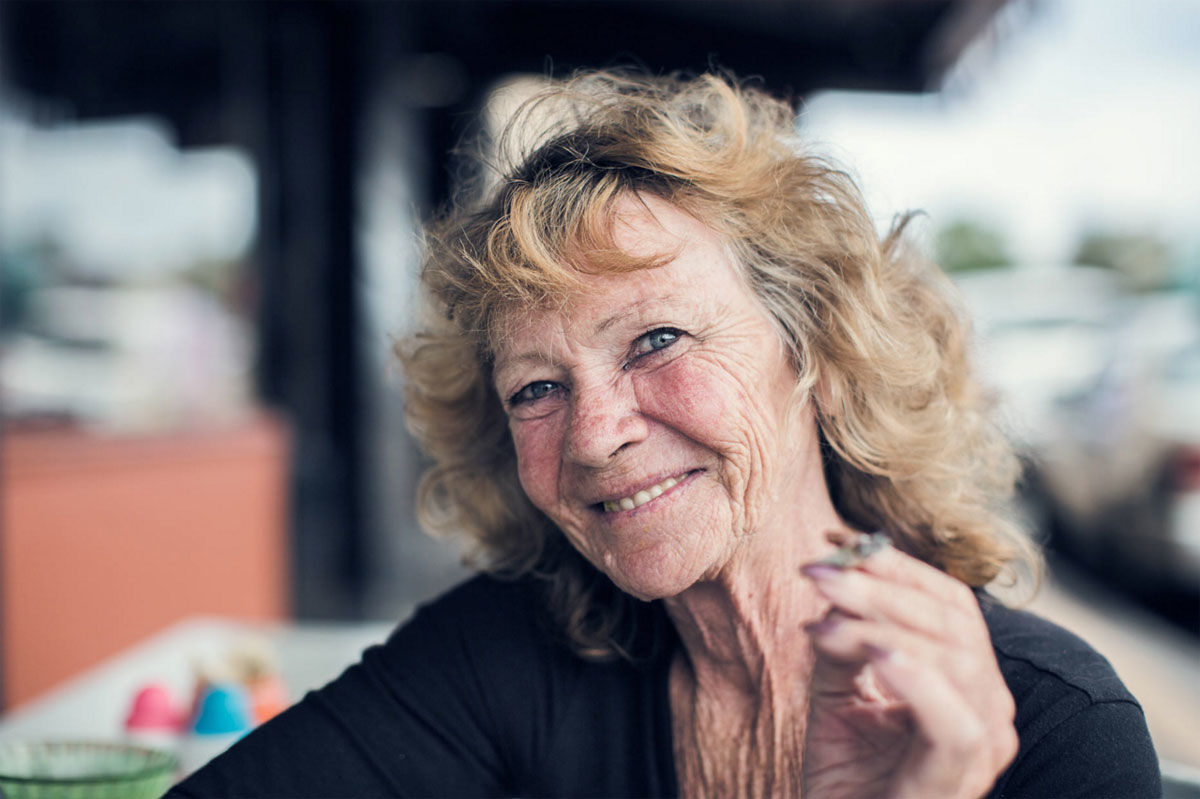 Rather than taking a survey approach to the suburb — photographing every storefront, every shopkeeper — Howell's approach is more intuitive, organic. He'll go for a walk or a coffee and note people or places to return to. The Kingsland Project is comprised of what has caught his eye.
"Now I'll see someone or something when I'm driving down the street or just walking to the corner bakery, but it might take months until I actually get to shoot them. So I'm constantly looking."
When Howell presented the project at a local Pecha Kucha night — an event where speakers make quick-fire presentations illustrated by a set of 20 slides — the manager of the Kingsland Business Society was in attendance. She thought it was a perfect showcase of the neighbourhood, and arranged sponsorship to have the images printed and displayed up and down the main street during an upcoming festival.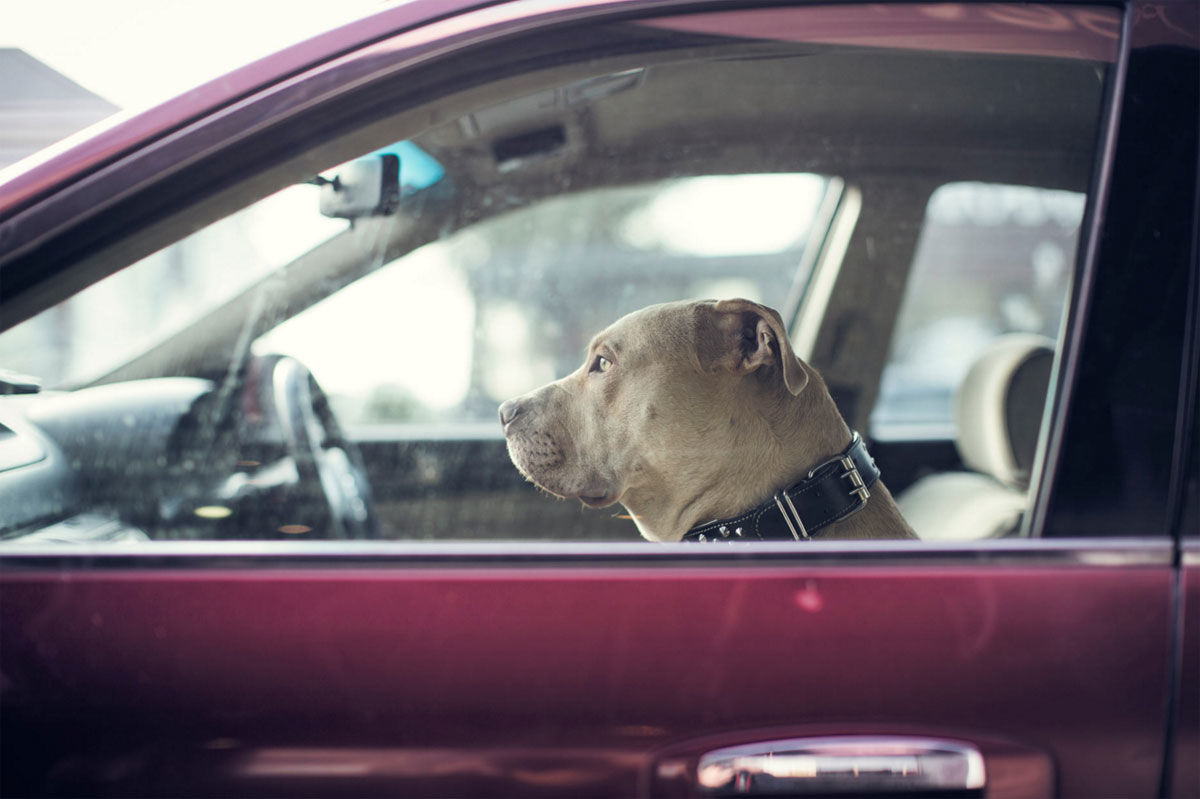 The images will be huge — a metre by a metre and a half — and displayed in the windows of cafes, restaurants, boutiques and bakeries along New North Road each evening from September 29 until October 2, 2016.
For Howell, the main challenge has been editing the 2000 photographs he's made so far down to 30. He's looking forward to the reaction from locals he's photographed when they see themselves printed larger than life, with their everyday surroundings turned into art. "There are a lot of people in this area that I know now," he says. "A few of them have even started calling me the mayor of Kingsland."
If you'd like to see more of Lee Howell's photography check out leehowell.com, or follow him on Instagram.