Back to blog
Life Aquatic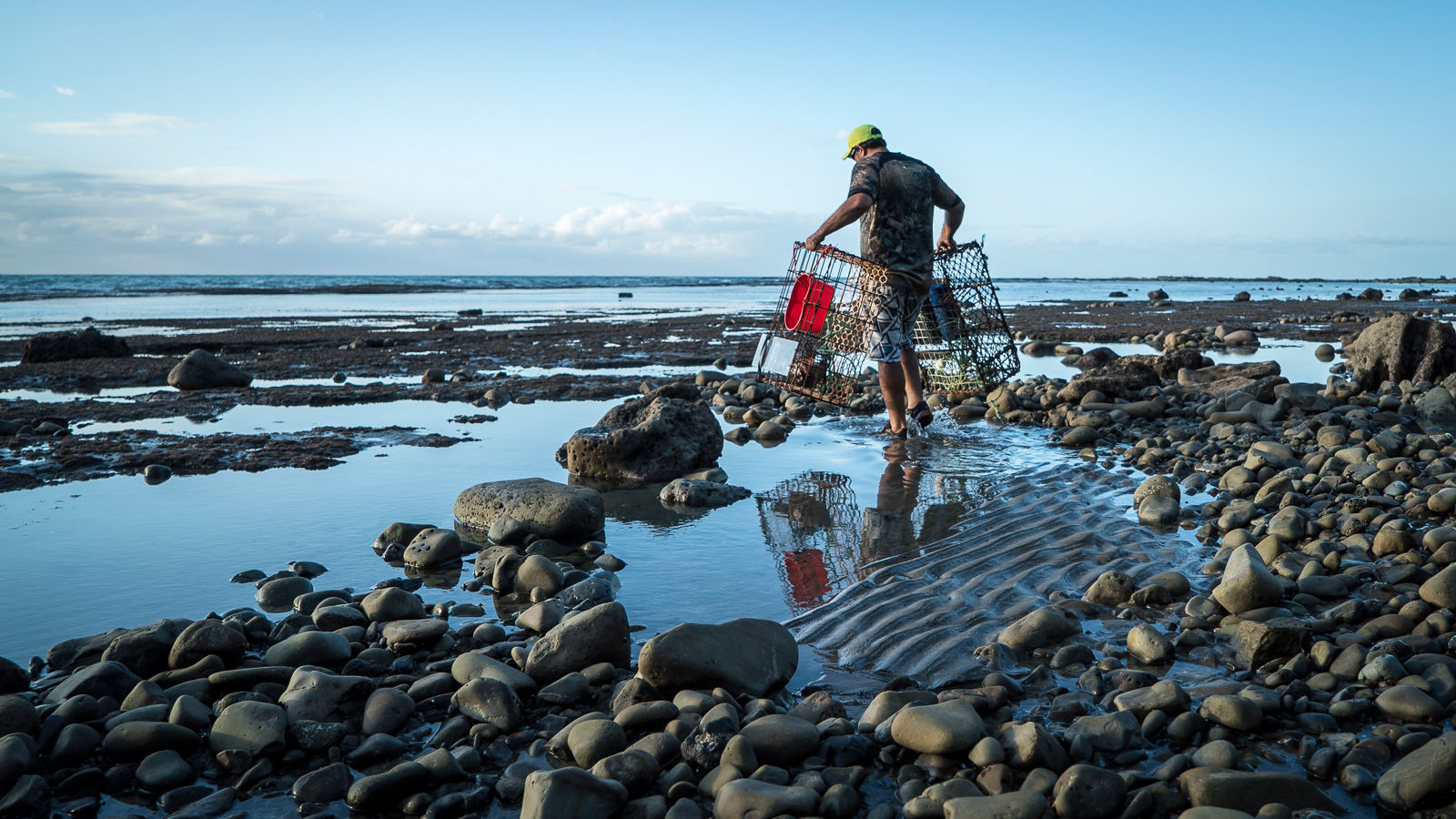 Tauranga-based Jacki Key has spent the last few years documenting different aspects of water, and travelling the world in order to do so. Recently, she sought out an East Coast community, Hinerupe — 'people of the sea' — which lives in symbiosis with the ocean.
"It was about gathering food, preparing food, sharing food, it was about sustainable living," she says. "It's really about people's relationship with the water. They predominantly live from the sea so it's really important to them. They only collect things at certain times of year, so when the water gets cold, they stop gathering paua and kina, and they only collect pupu."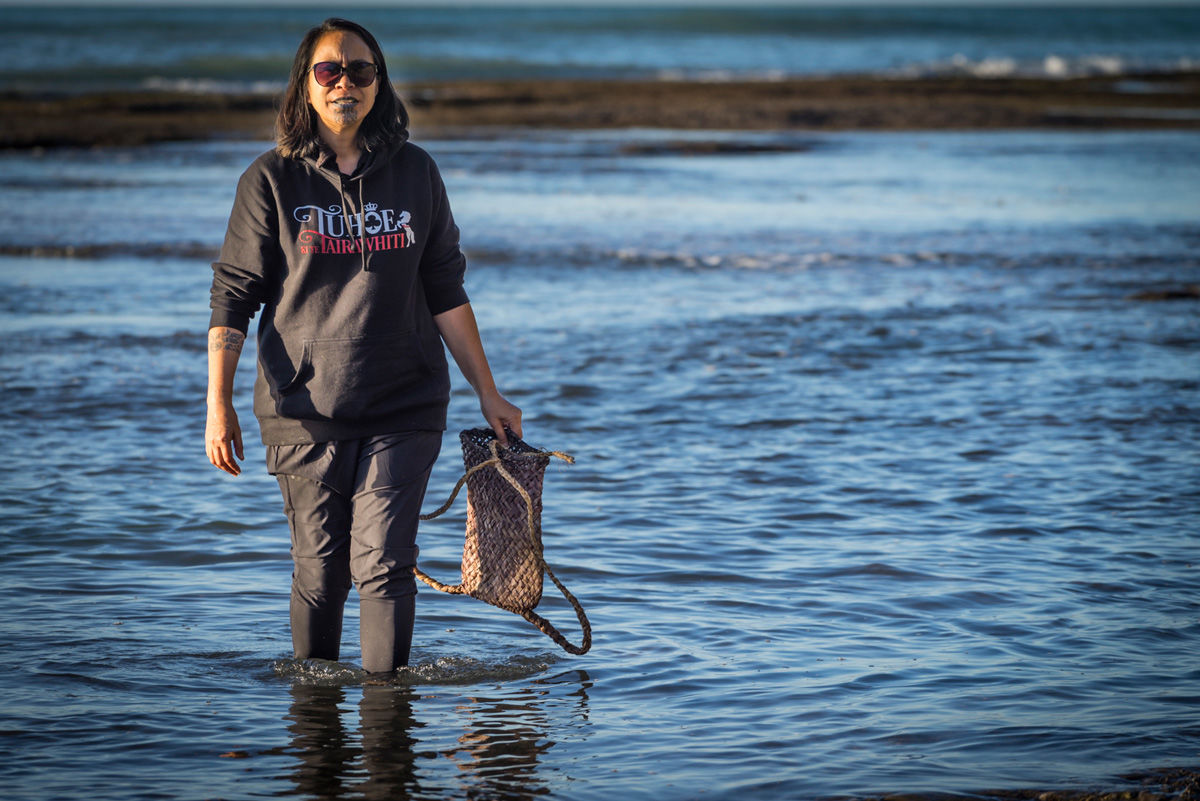 Hinerupe is the last marae on the highway before it winds out towards the East Cape: "They're right there on the beach, there's a Four Square and an RSA and a little petrol station, that's it."
Key, who grew up living off land and sea on the Kaipara coast, is fascinated by this particular brand of self-sufficiency. But it took persistance to gain an introduction to the community. Several days on the phone yielded a contact, as Key became practised at explaining exactly what she wanted to shoot, and why.
She gained permission to spend five days at Hinerupe marae, and spent that time following people fishing, collecting mussels and preparing food in the wharekai.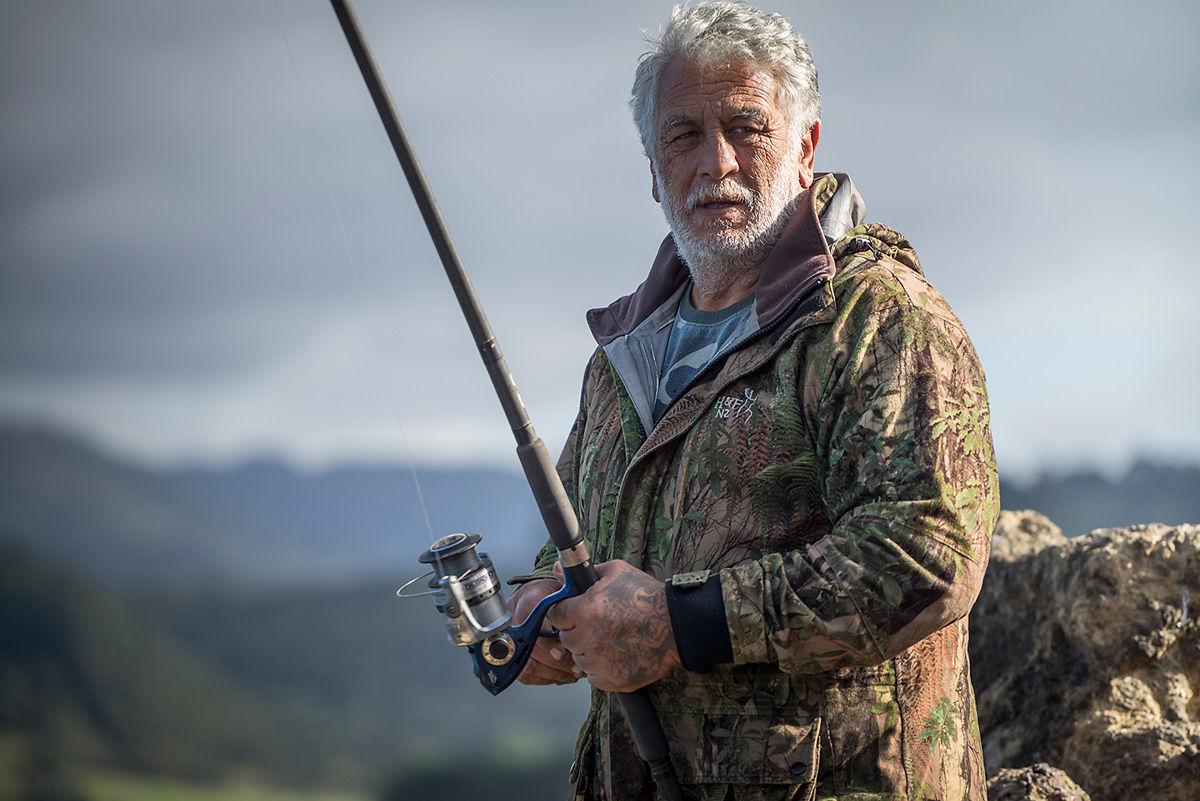 Hinerupe is the most recent chapter in Clarity, Key's multilayered project on the subject of water. Clarity is her quest to document the role that water plays in our lives, and our impact on it. The project has taken her around the globe — to the Sorgue river, which originates at France's largest freshwater spring; to Niue, to document the contamination of groundwater by saltwater; and to India, which she visited on a research trip in late 2016. She was investigating the access that communities have to clean water in Rajasthan, intrigued by the communal pumps in village spaces. She plans to return to the country with a game plan for adding to her project.
"Their water is very precious and getting more so," she says. "But this visit was really to have a look at the water situation and to make contacts."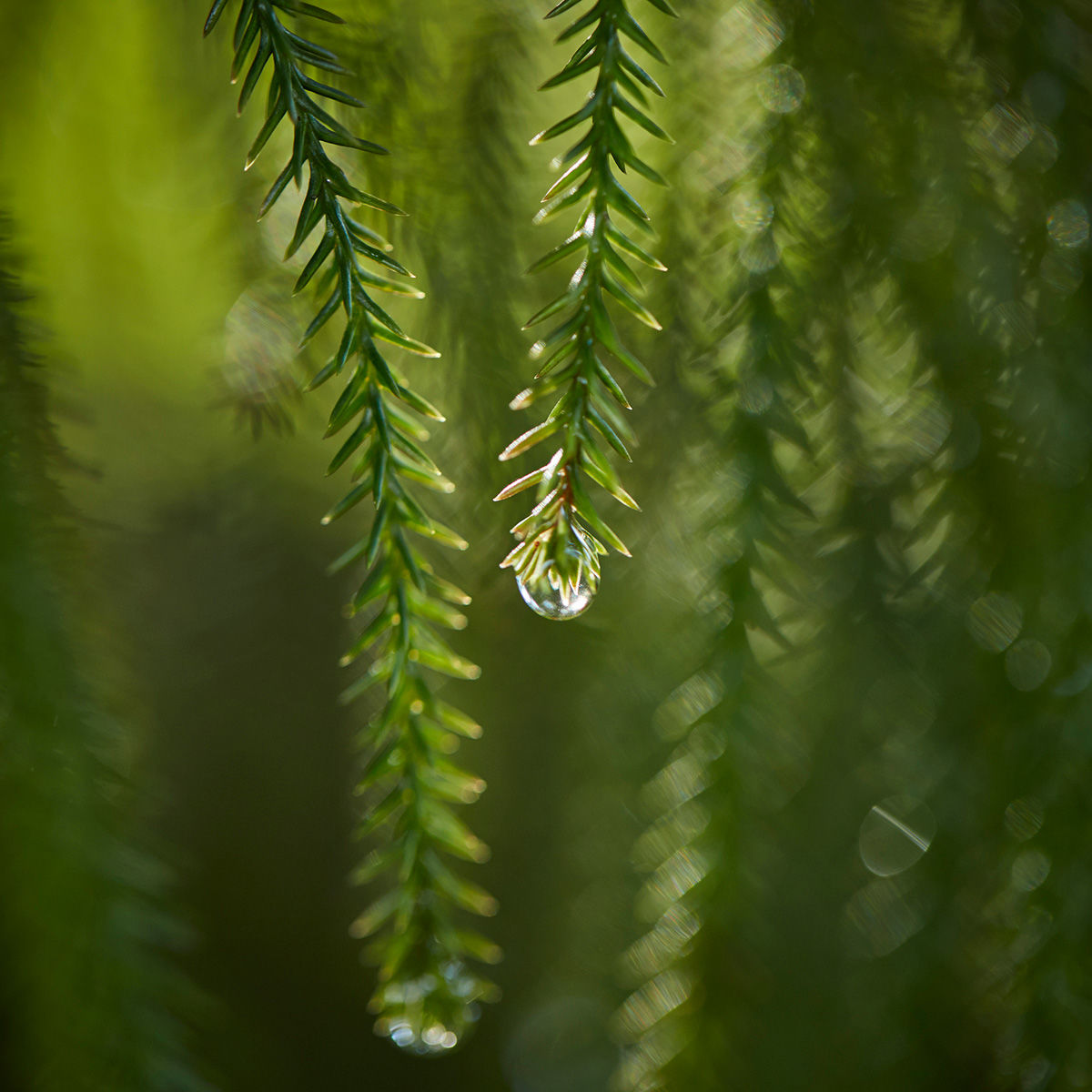 Key plans to tell a similar story in New Zealand, where she's been painstakingly documenting the journey of a single raindrop.
"It starts off at the Blue Spring which is pure out-of-the-ground water, it's always 11 degrees. They actually bottle about 70 per cent of New Zealand's water there. And then by the time it gets to the Firth of Thames it's really polluted, it's on the world scale of being polluted."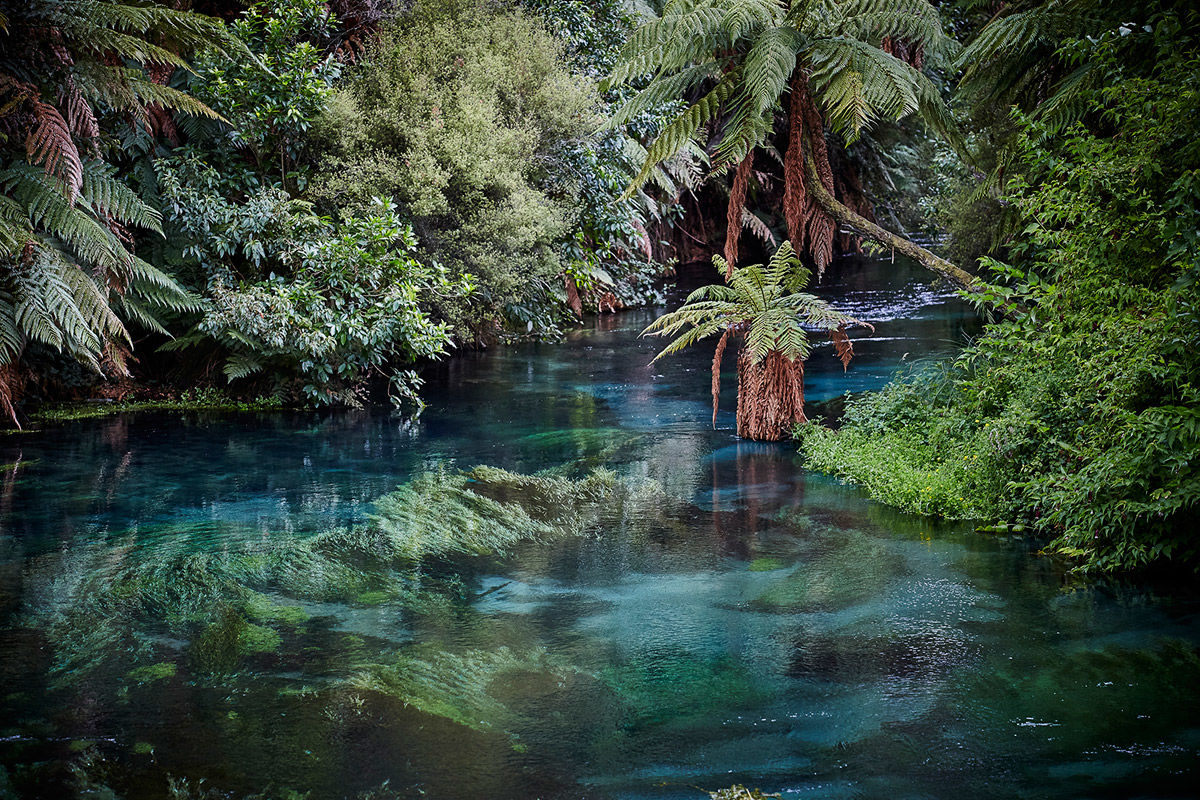 It ties into a much wider ecological issue that's close to her heart — that threatens the self-sustainable way of life of the communities she documents.
"The thing that really worries me is ownership of water," she says. I think everyone should have water. My whole thing, really, is breaking down barriers, and water is one of my focuses."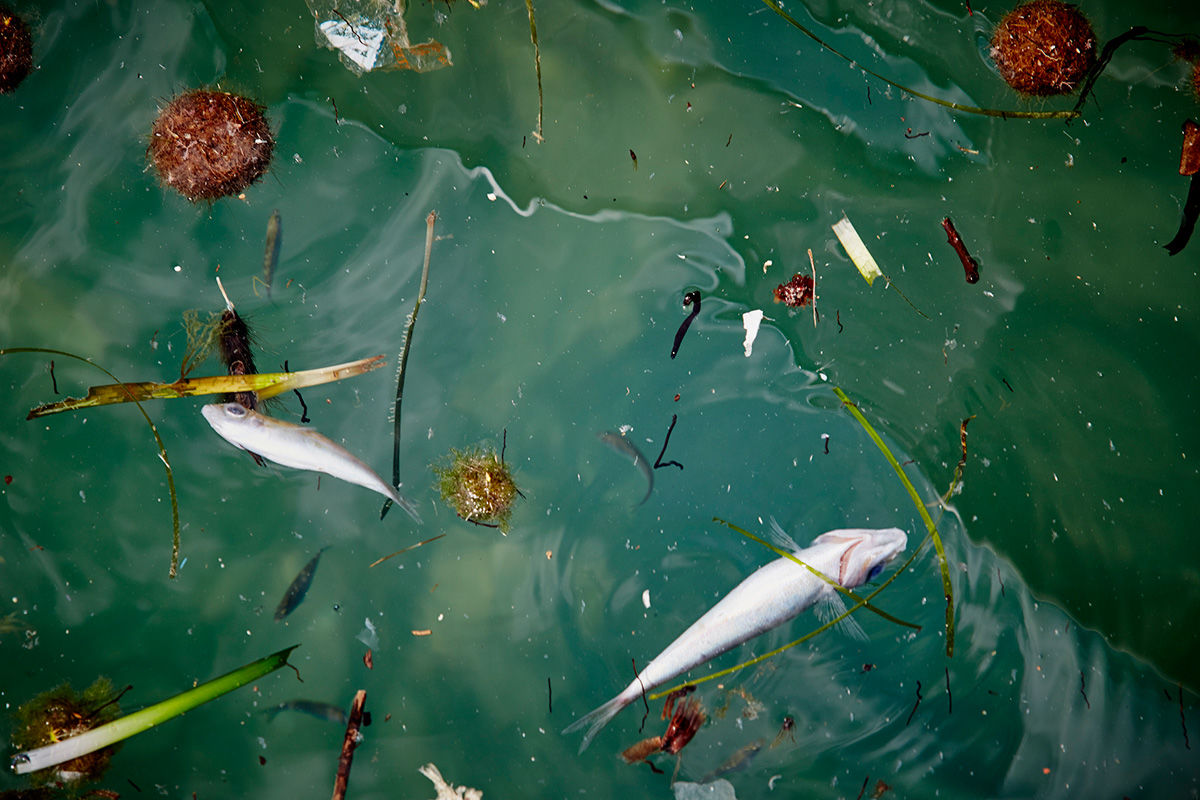 You can see more of Jacki's work over on her website: jackikey.co.nz