Back to blog
Heavy Industry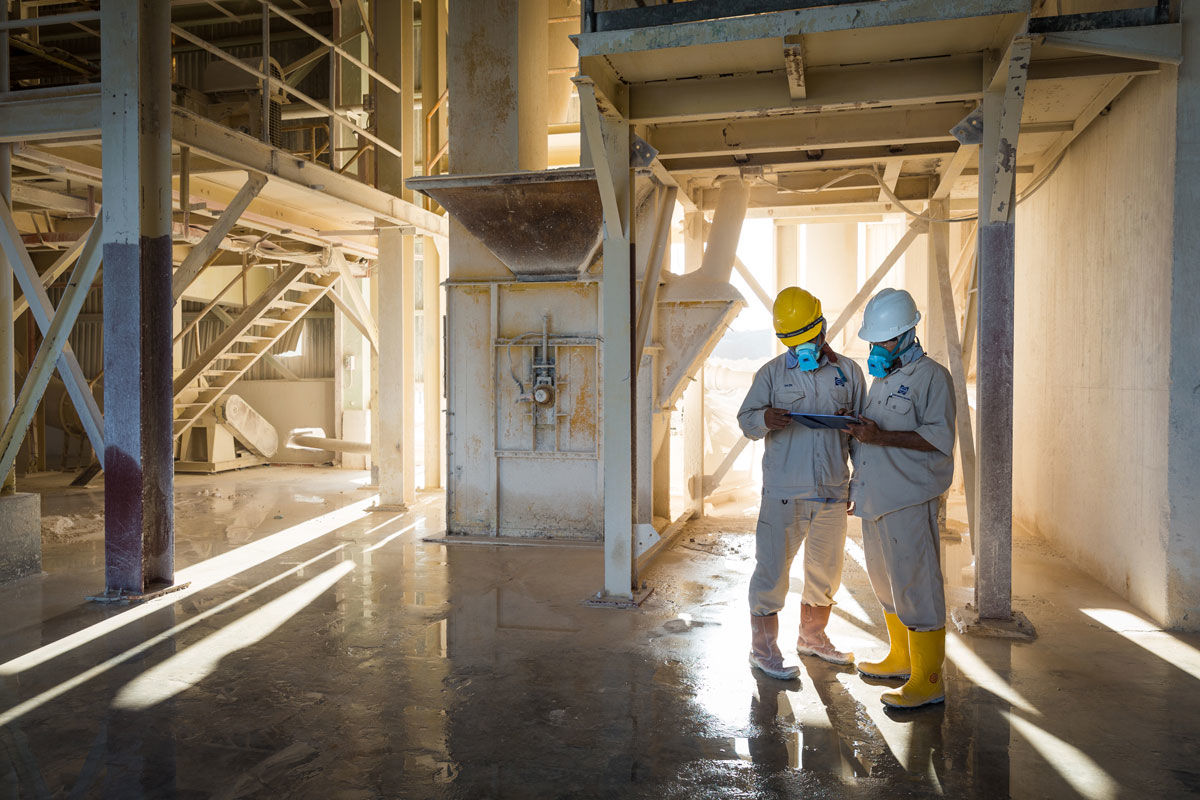 A couple of times a year, Alex Wallace spends a week on location with Sibelco, a global mineral company, at various mines and processing plants in Australia and New Zealand.
Early in 2016, Sibelco flew Wallace to Indonesia and Malaysia to document two mines the company had recently purchased, with the images intended to appear in the company's annual report.
Wallace won the job over photographers closer to hand because he understands the company's style. "I've been working with them four or five years now, so I know what they like, and more importantly, what they don't like," he says.
"They basically just said, 'Go and do what you do'. It was quite a loose brief but I knew I was going to be shooting detail shots of the products, wide environmental images, portraits of people looking at the camera and going about their business."
Wallace spent a week visiting limestone mines in Indonesia and Malaysia, the products of which are used in the ceramics industry. "They're usually quite photogenic sites because they're quite dusty—you get a white coating over everything and it reflects the light beautifully," he says.
However, blooming clouds of dust are out of bounds photographically — mines are usually trying to minimise the spread of dust — as are pools of standing water. "Often the shots I'm drawn to as a photographer are ones they don't like," says Wallace. "You're often torn — you'll see a shot and you can't take it."
Wallace knew from previous experience that he had to capture everyone wearing correct safety gear — safety goggles, hard hats, breathing apparatus, no rolled-up sleeves — and found himself directing what staff wore as well as where to stand.
While the 37-degree heat slowed Wallace down, he also found he had much more freedom than he was accustomed to in Australia, including people who were proud rather than reticent to be photographed. "I could go and wander around these sites on my own and if I wanted to climb up the scaffolding to get a bit of a vantage point people were like, 'Why are you even asking?'"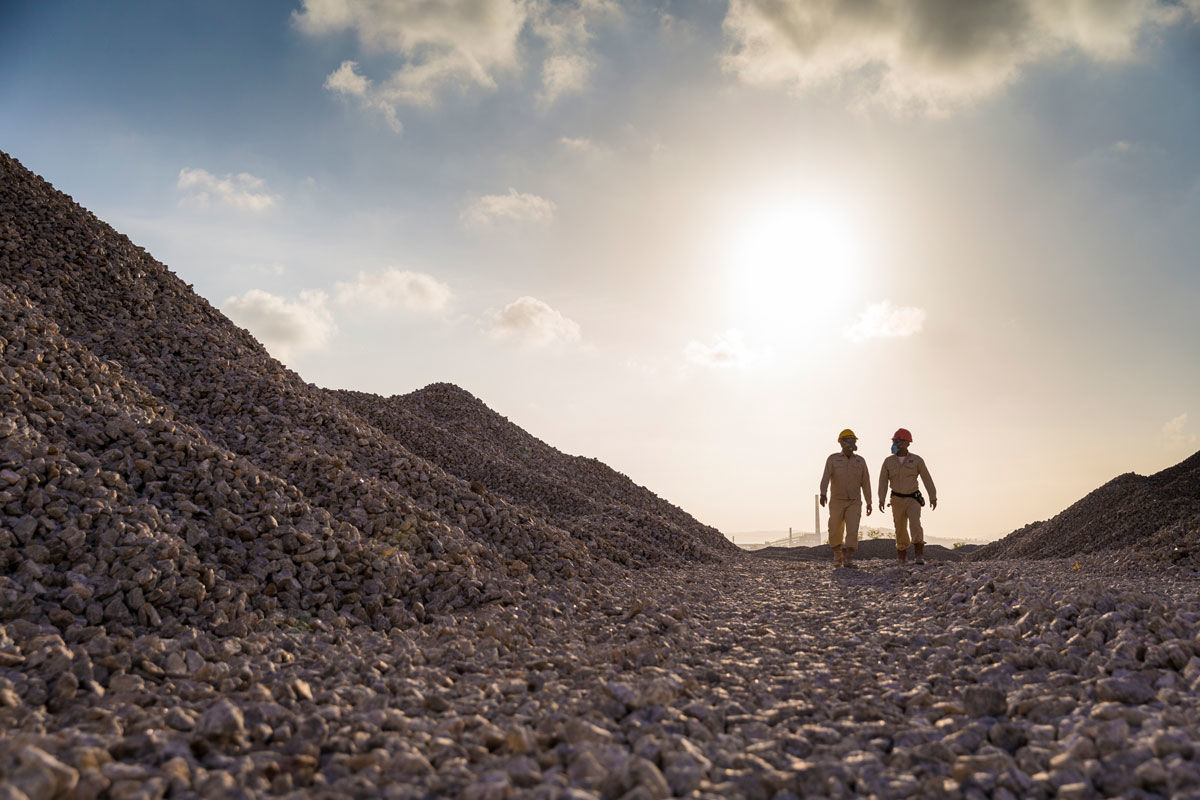 Despite the restrictions in place, the scale of the locations provide a variety of interesting opportunities. At the processing plant, he found "enormous stockpiles" of rocks, which he sent a couple of staff members climbing up at sunrise. It ticked the boxes of showing the scale of the operation as well as having plenty of dead space that the client could crop in various ways, or run text over. Wallace's images may eventually be used on web banners, advertisements and recruitment posters, in addition to the annual report.
Silbeco ranks as one of Wallace's favourite clients, he says. "It's a window into a world you wouldn't normally see or even know existed."
To view more of Alex Wallace's photography visit his website: alexwallace.co.nz