Back to blog
First Flight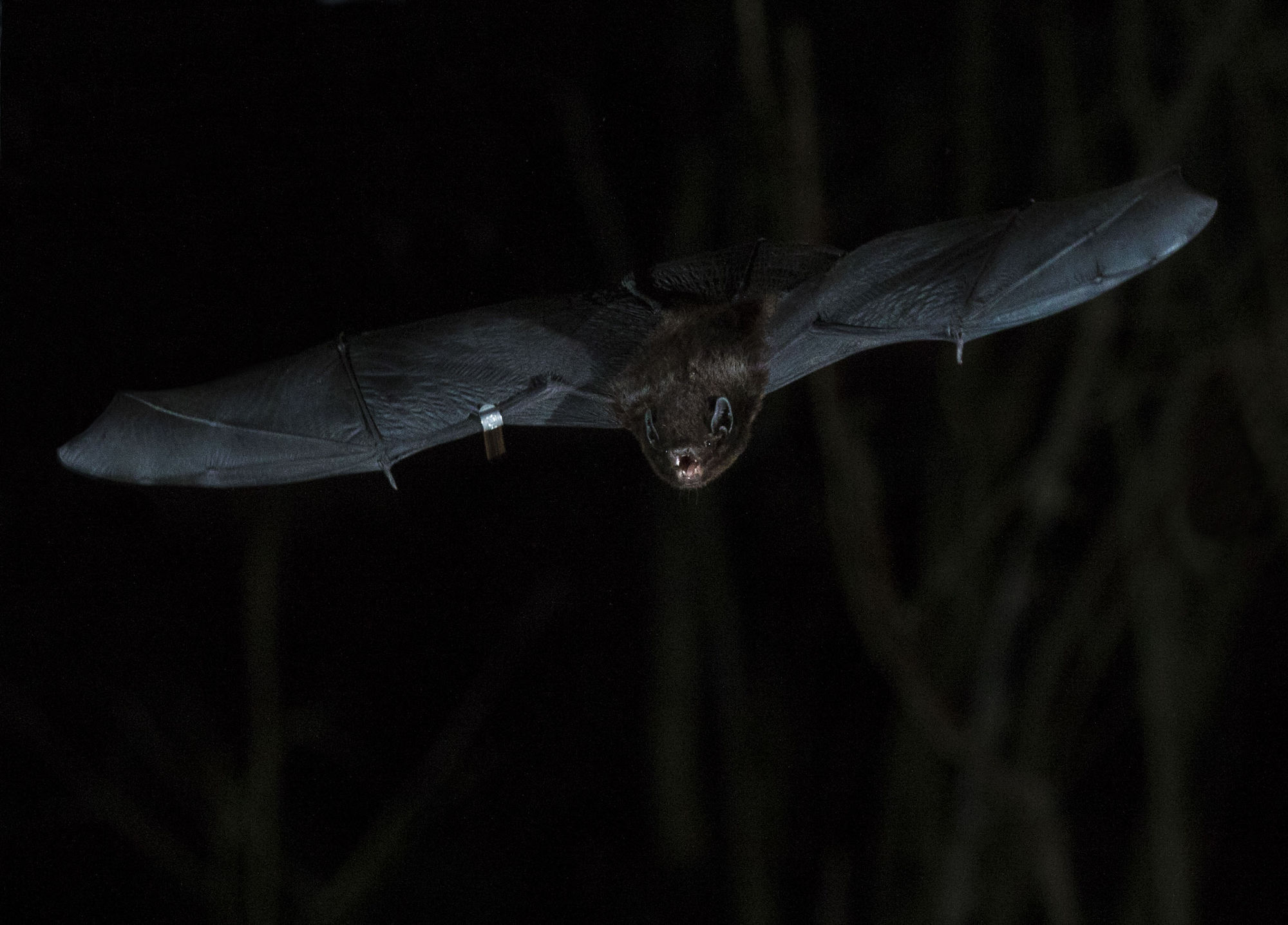 It's not every day that a photographer gets to capture the endangered New Zealand long-tailed bat (pekapeka-tou-roa) in flight. In fact it had never been done until Chris Hillock was assigned the task of photographing the native bats for the Department of Conservation's (DoC) upcoming awareness campaigns. Considering it was a task that had never been achieved before, it posed a few tricky situations to manoeuvre — but nothing Chris couldn't tackle with a bit of investigation.
"There was no opportunity to capture the bats other than in the field, naturally. This was a big, if not impossible, task … After a bit of research, and talking to a range of people, I established that the bat team down in Piopio were starting a monitoring programme in February [2017]. This was the opportunity key to the success of the project," Chris explained.
On a private farm in the countryside of Piopio, Waitomo — where there was no power or any form of building to work from — the bats were in a large cave, roosting. The lack of power wasn't the only restriction on Chris's project. He wasn't there to photograph the bats while they were hanging out in the cave — he needed them in flight.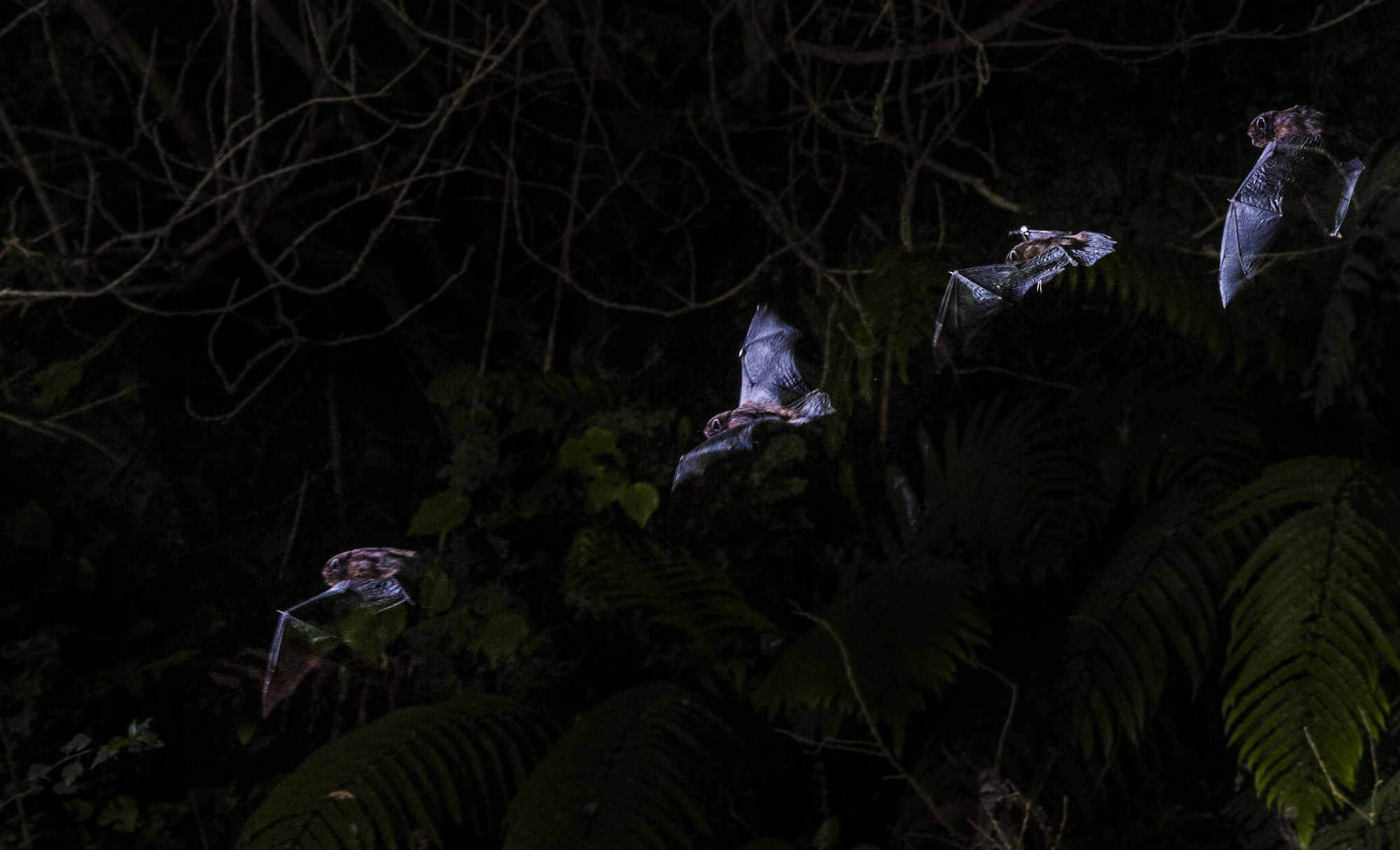 The things that posed a risk to the success of the shoot included the handling of the bats needing to be kept to a minimum, and only DoC staff were able to. Lighting also had to be restricted as there were concerns about the bat's eye sight if there was constant or flash lighting used. Gear had to kept to a minimum to preserve the bat's roosting environment. And taking the bats away from the cave wasn't a possibility.
"Putting them in a wind tunnel would have been great," Chris said.
Although there were a number of odds stacked against him, Chris didn't back down from the challenge at all. In fact, even though his gear was restricted, he created a technical release platform that the bats would be placed on and released from.
"I had a laser trigger trap set up so that it would trigger the gear when the bats took off. I tested this system in the studio again and again, however I didn't have bats at home so I set up a swinging orange to swing past the platform and trigger the system."
The bats still behaved differently to the swinging orange, which is to be expected when they are only 10cm long and fly at 40km/h. And of the predicted 150 bats that the monitoring team thought they may be able to round up for the project, only 34 were available during the three-night period that Chris had to carry out the shoot. Chris says that although he was stretched for time and resources, he's still pleased with the content he produced. He says he's come away with ways he'd do it better next time — and given these are the only photos of these beautiful creatures in flight, perhaps there will be a next time to try out those techniques.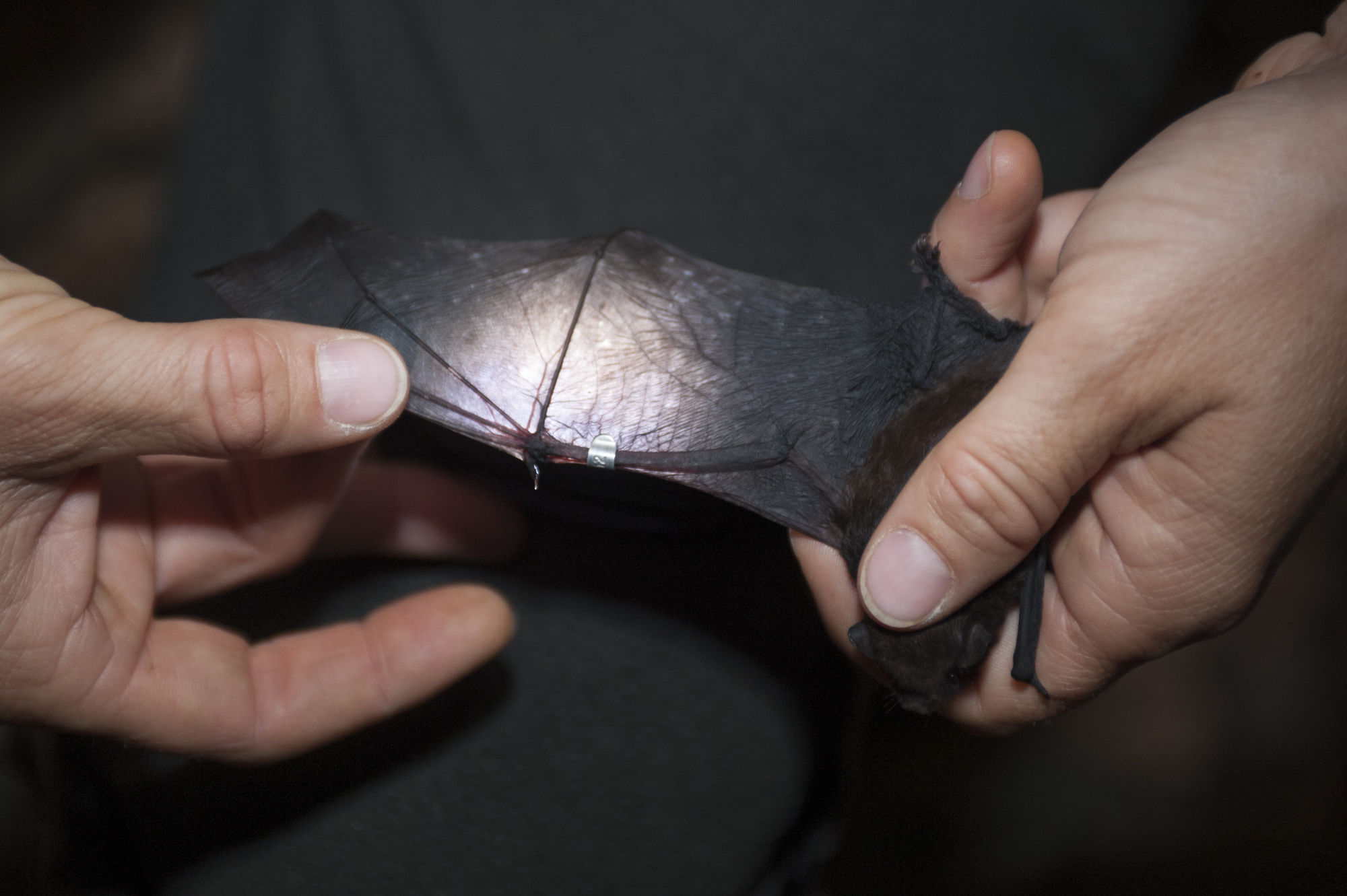 About the photographer:
Chris's interested in photography started when he was 10 years old, and he bought his first camera at around 13. In 1993 he enlisted in the Royal New Zealand Air Force as a uniformed photographer, and he was trained in a huge variety of photographic techniques, including aerial and sports photography, as well as how to process and print the images.
He's previously worked for Taranaki Daily News and Waikato Times, and the Waikato-based photographer has now been freelancing for the past couple of years, specialising in commercial and portrait photography, as well as video. He's started to get into documentaries and is currently in the pre-production stage for one, and outlining a second.
Find more of Chris's work on his website: www.chrishillock.co.nz