Back to blog
Everyday Places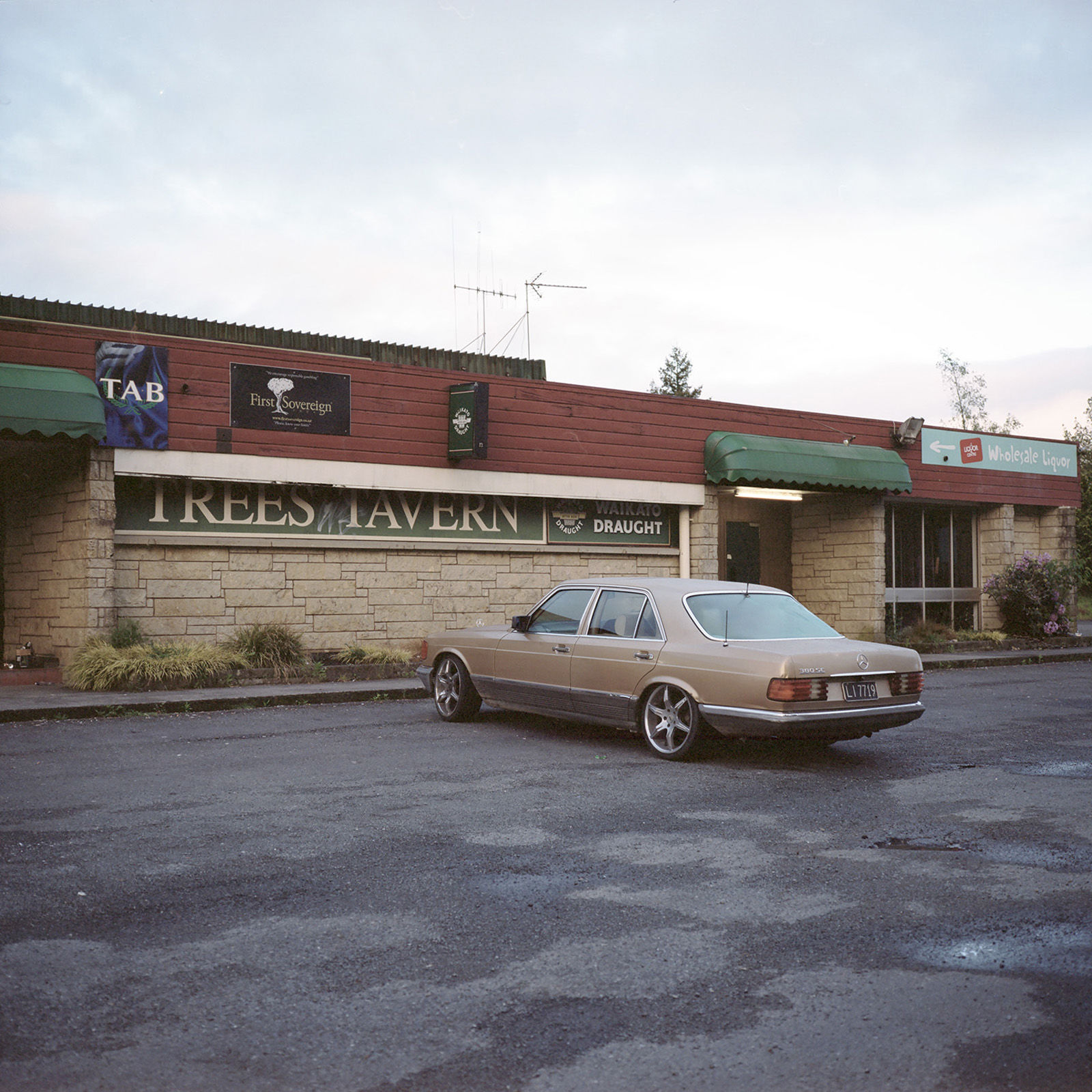 There are peeling weatherboards and grimy concrete walls in need of a waterblast, pockmarked parking lots, squat motels and low-slung windowless pubs where a single fluorescent light burns over the door.
Suburban and small-town New Zealand fosters a particular kind of architectural ugliness, and Auckland-based photographer Mark Barber is recording its details, glimpsed buildings, tearooms, taverns, roadside stops and power stations throughout the North Island's dairying heartland: the Piako and Hauraki regions.
"I quite like the aesthetic of some of the rural architecture and rural buildings," he says. "They're kind of just fit-for-purpose sometimes."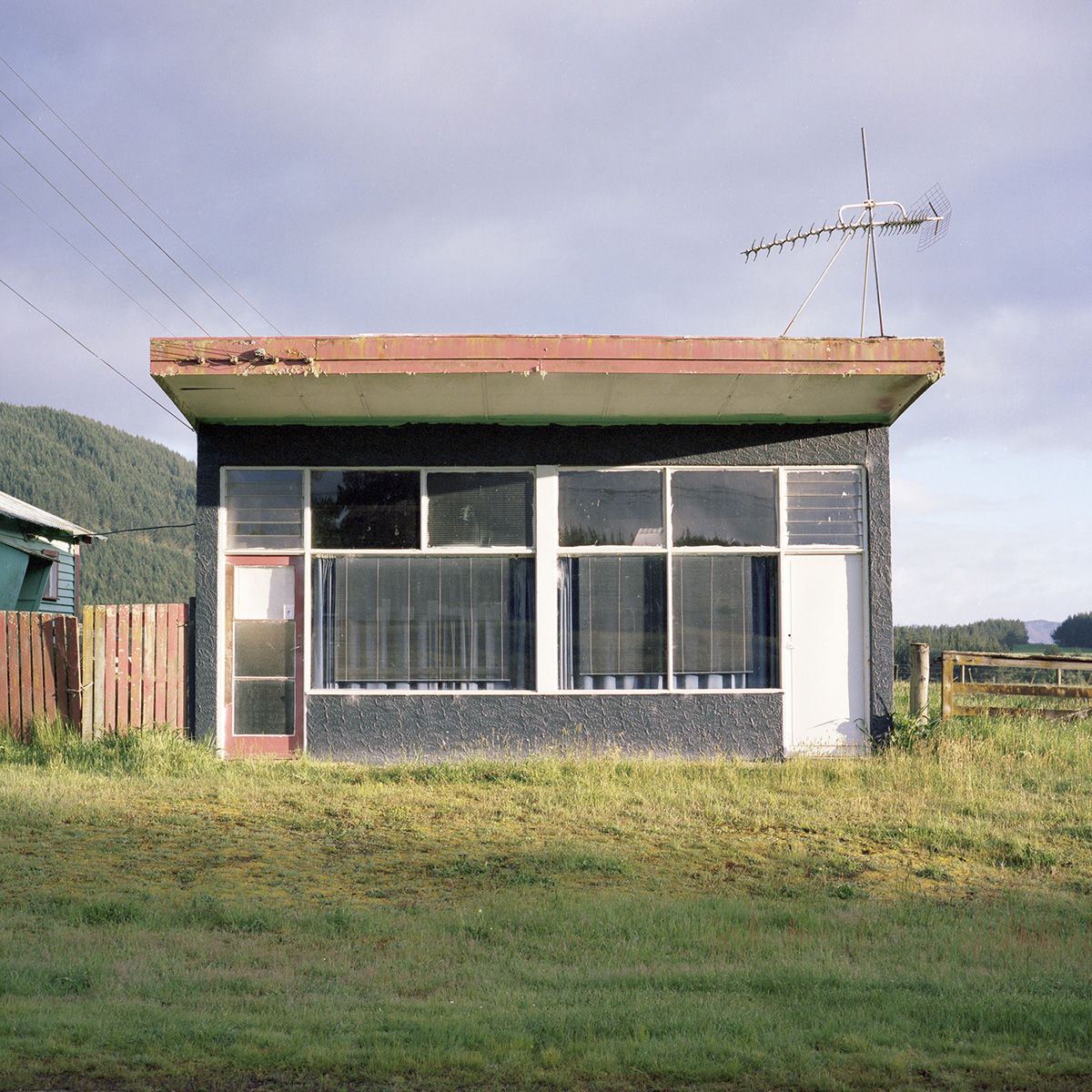 Barber has been criss-crossing the Waikato since he was young, first to family holidays alongside Lake Taupō, then for work. After picking up a second-hand Mamiya, he started making trips south to explore and shoot.
"I was kind of inspired by the imagery you see out of the American rust belt, where you've got that haze," he says. "The only way I could replicate that was to shoot in the early morning."
"The other thing I'm trying to nail down is rural pubs as well. Years and years ago I worked for New Zealand Logger magazine, I'd been doing a story up in the hills above Tokoroa and the editor had dropped me at the Trees pub. I was probably about 24 and I'd changed out of my high-vis gear and muddy boots. I walked in the door and it was as if the needle skipped. I went back to my car and put the high-vis back on. I quite like that pub, it's the bare bones. It's a drinking facility. It's not trying to be anything other than that."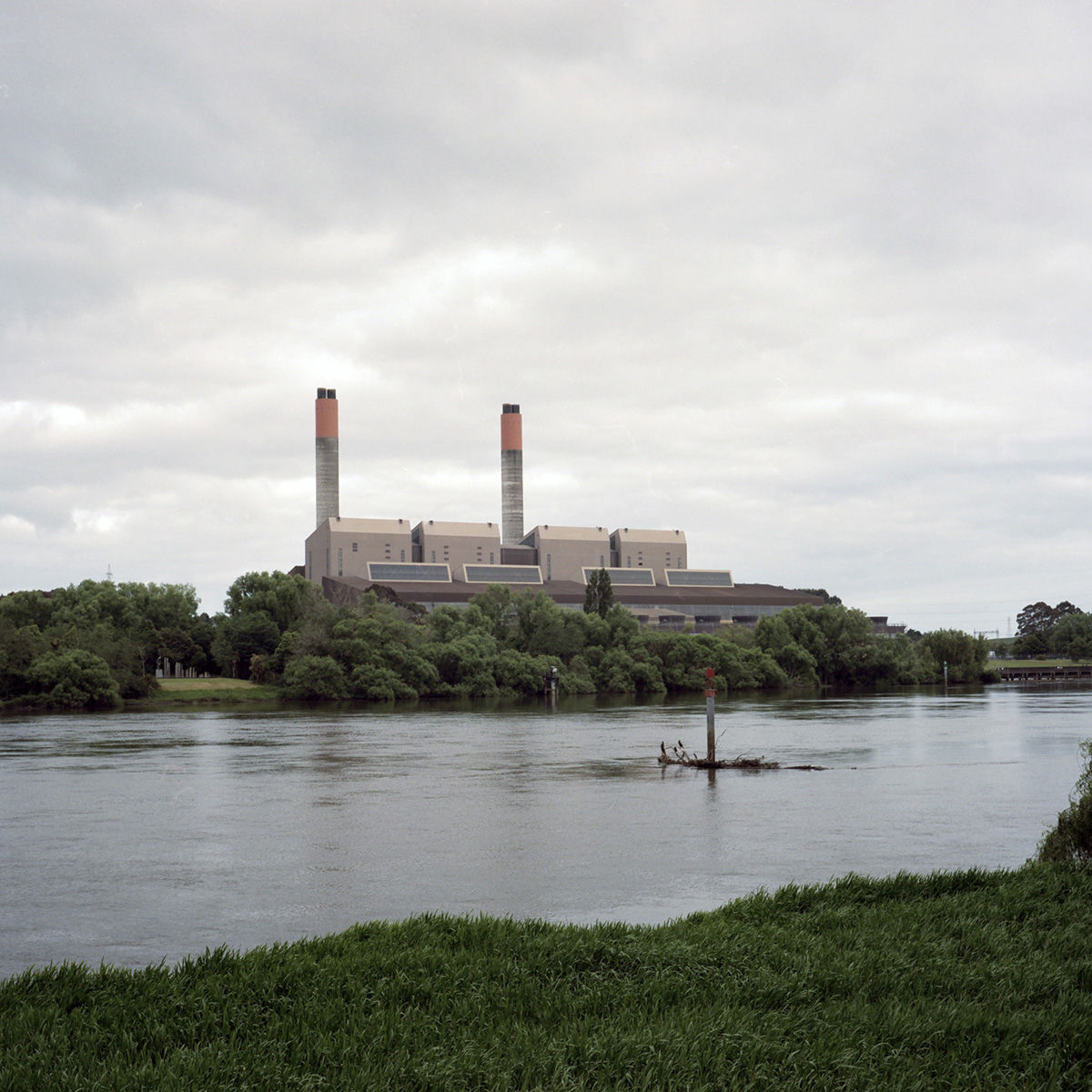 Other targets of functional design: Maramarua's Red Fox Tavern, which "looks like a very long Pizza Hut", the steam pipes of the Wairakei Power Station. He doesn't know what he's searching for until it comes into veiw.
"I drive around and I'm looking for an aesthetic and I don't know what it is until I see it," he says.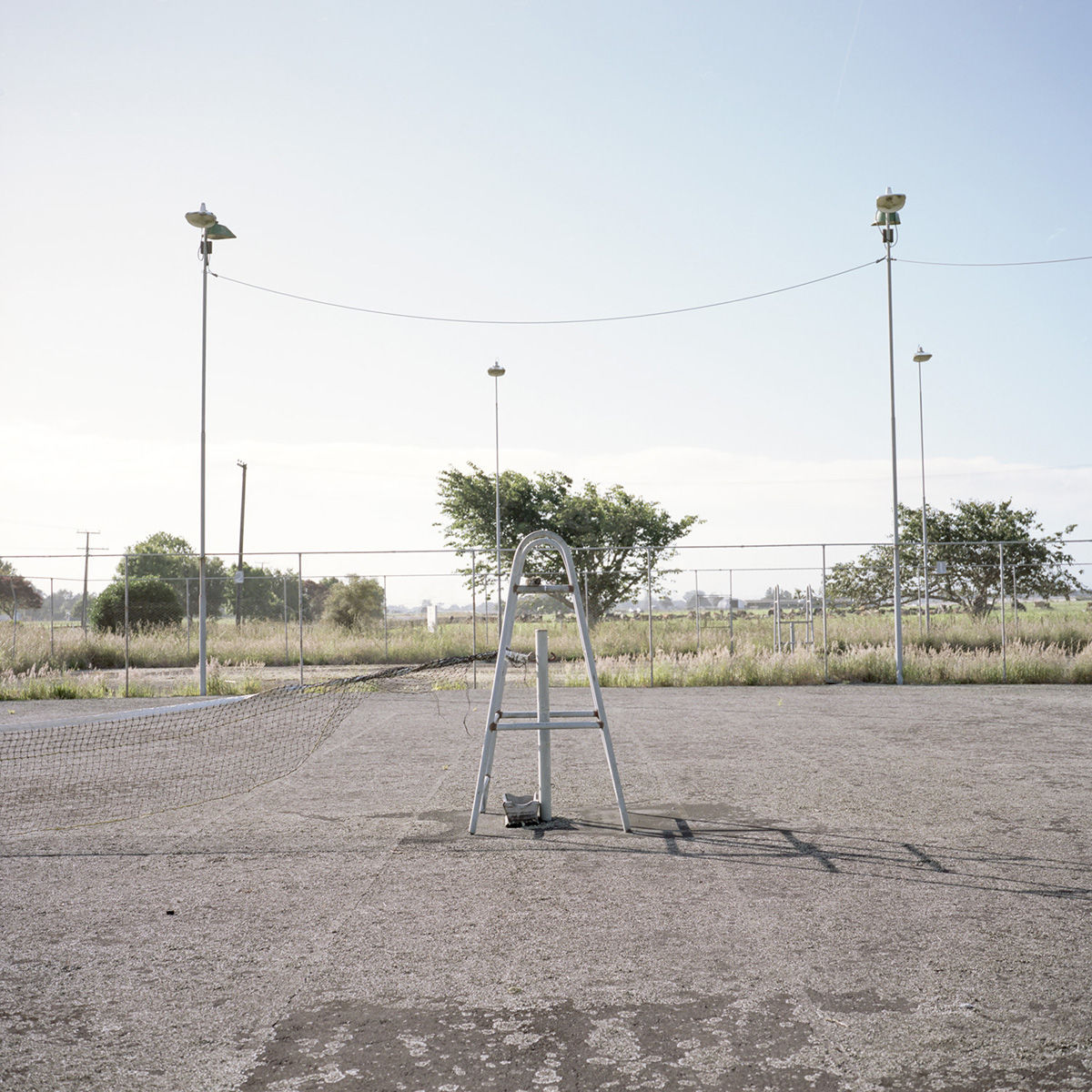 The camera demands a different pace of work, but most of all it's the search that gets him going, early-morning starts when the roads are quiet and he doesn't have to think about anything, relying on instinct to recognise a picture.
As Stephen Shore, a pioneer of photographing normal places, once pointed out: "To see something spectacular and recognise it as a photographic possibility is not making a very big leap. But to see something ordinary, something you'd see every day, and recognise it as a photographic possibility — that's what I'm interested in."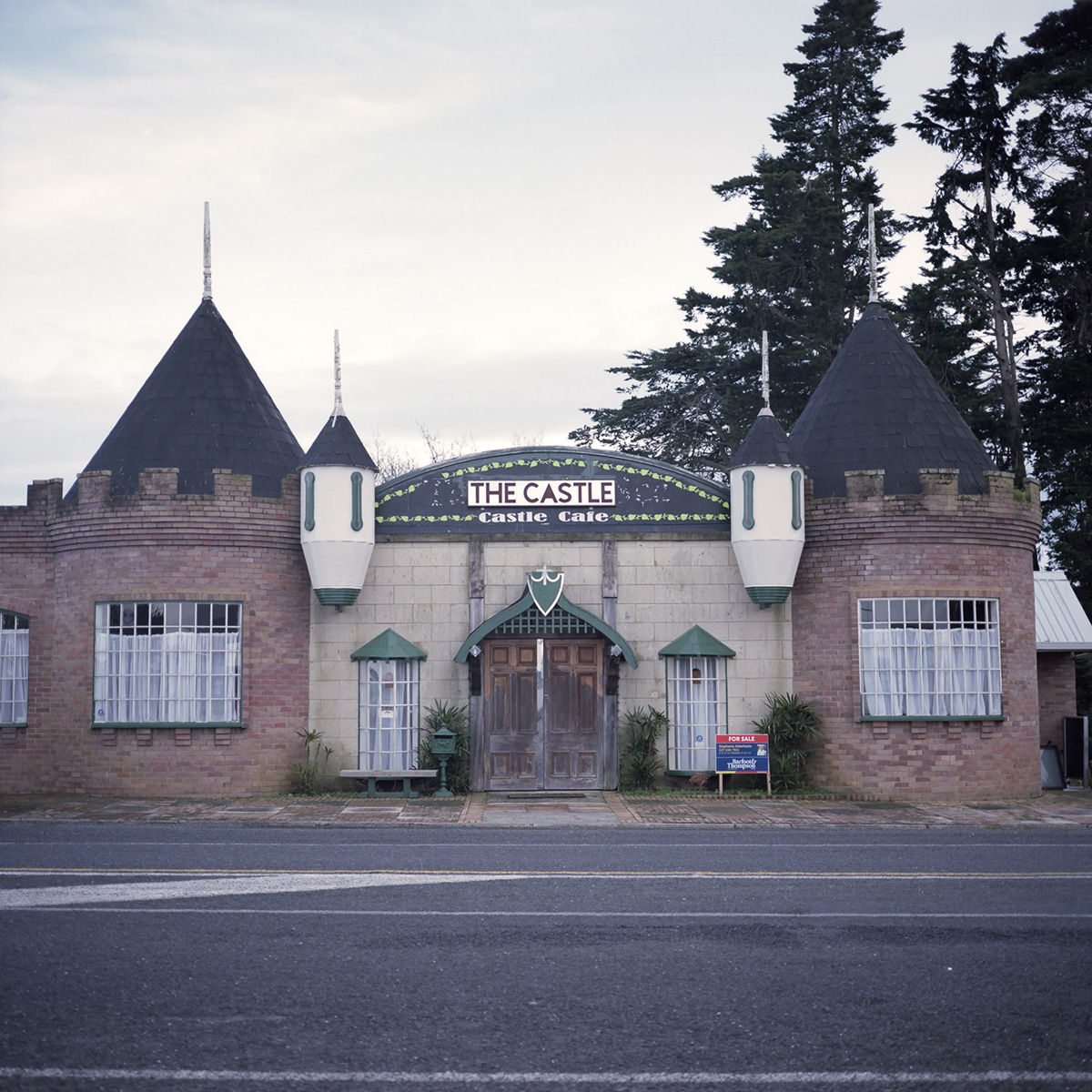 To see more of Mark's work visit markbarber.co.nz, or follow him on Instagram.