Back to blog
A Taste of Pure New Zealand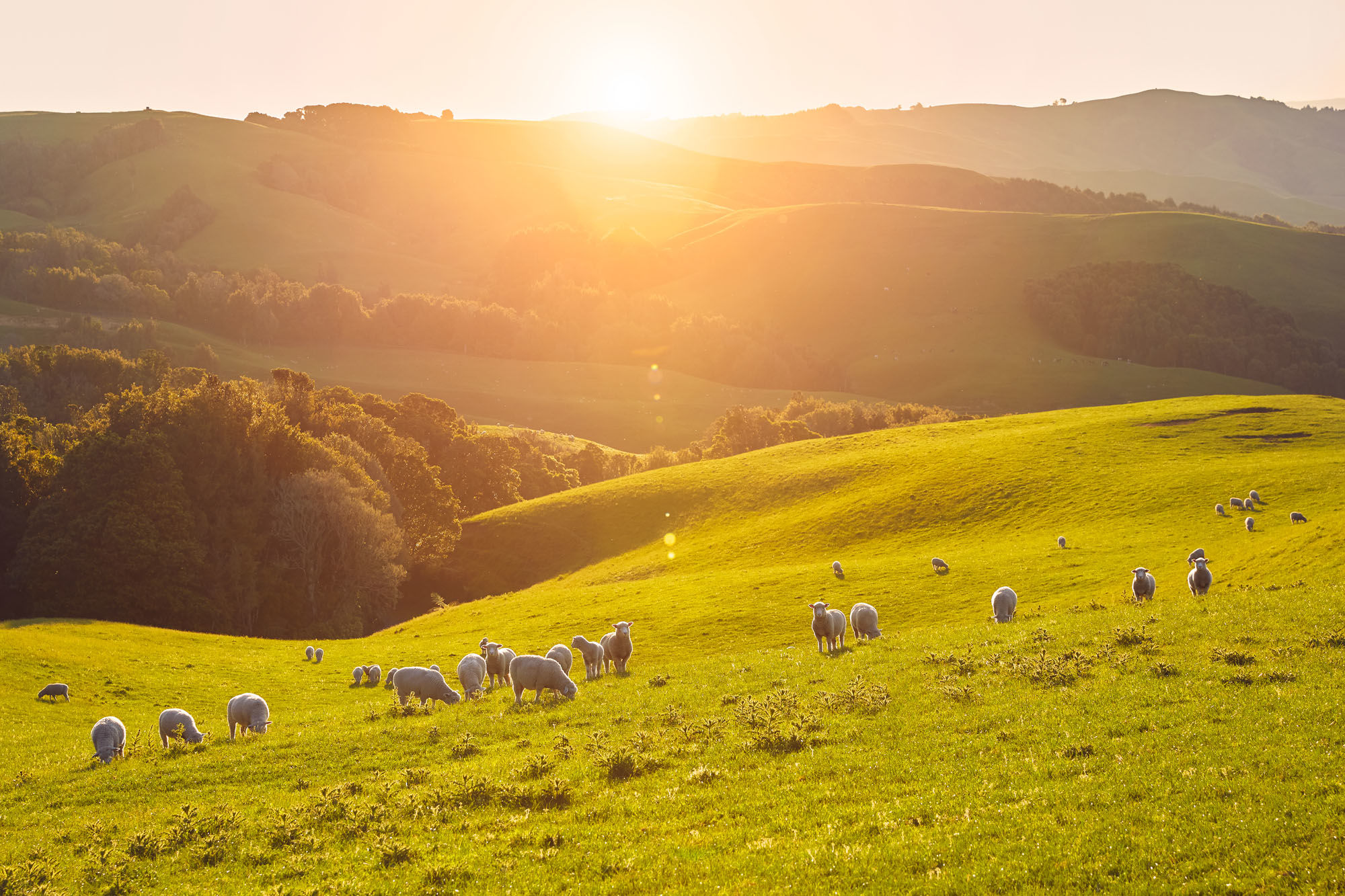 Wellington based advertising photographer Joseph Kelly was recently given the task of capturing the natural beauty of New Zealand for Taste Pure Nature. The brief was fairly loose, giving Joseph a lot of creative freedom, but it was vital that he deliver a cohesive series of images portraying various aspects of the brand for numerous marketing uses — including digital, packaging, and trade show displays.
During the shoot, Joseph travelled to Wanaka, Lake Pukaki, Waikato, and Gisborne. Having worked with art director Robert Achten before, Joseph had a good idea of what Robert was after. What you see in the shots is, as Joseph describes, effectively showing up to the farms and documenting what was happening.
"We talked through our ideas and made a rough plan for each day. There was a fair amount of pre-production in order to make sure the locations and farmers were ready for us on the shoot days. It was really a documentary project with a commercial budget, which, for me, is a perfect combination," Joseph explains.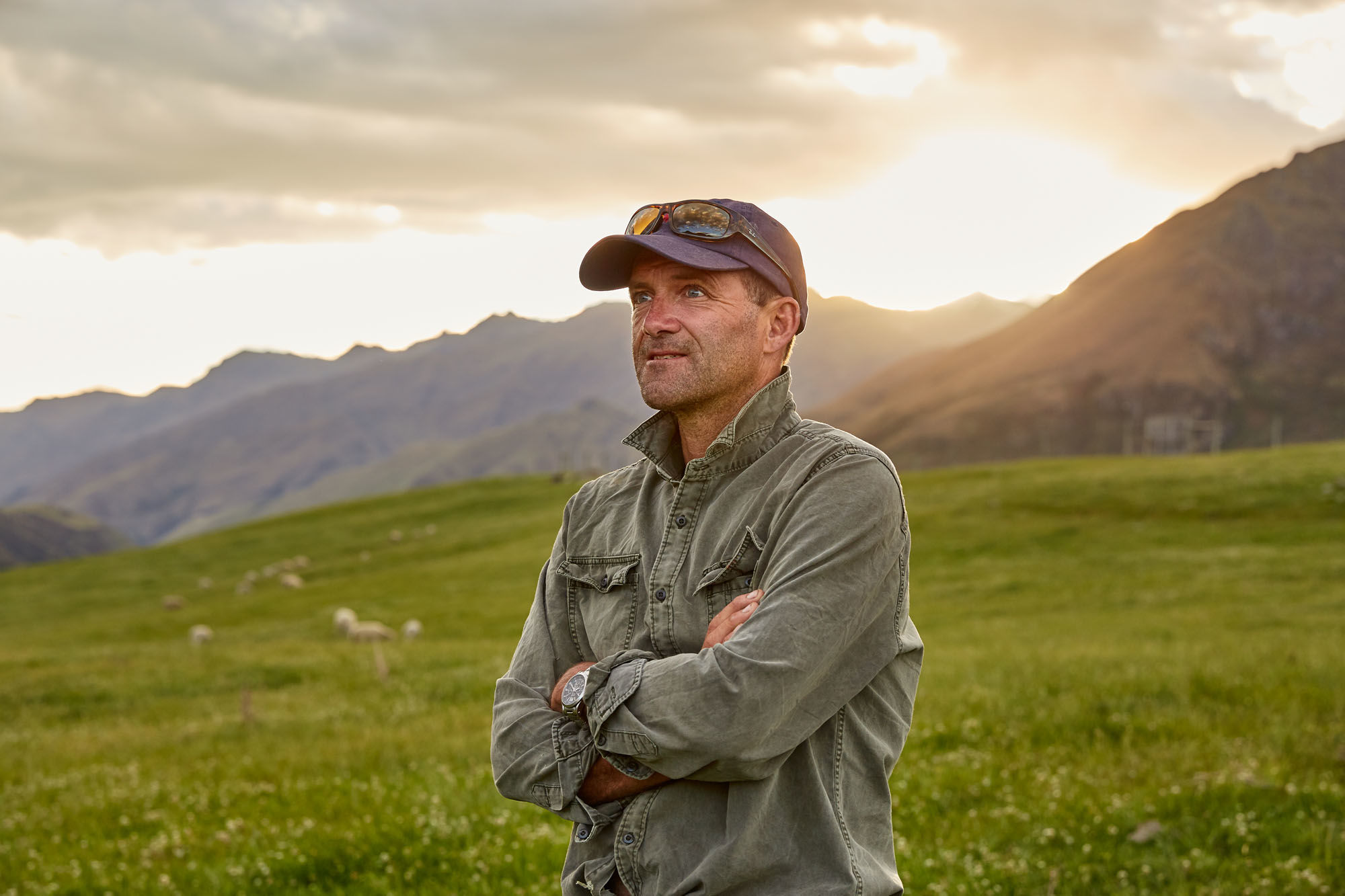 The team were spending long days capturing the shots for the campaign. All were taken within four hours of both sunrise and sunset. The team would start shooting as the sun was rising and they wouldn't wrap the day up until the sun set.
"At a dinner at the end of the first day, someone asked Rob how the day had gone. The weather in the morning hadn't been great. Robert answered, without any sense of irony, 'The first 10 hours weren't great, but we got some really good shots in the seven hours after that'. Long days!"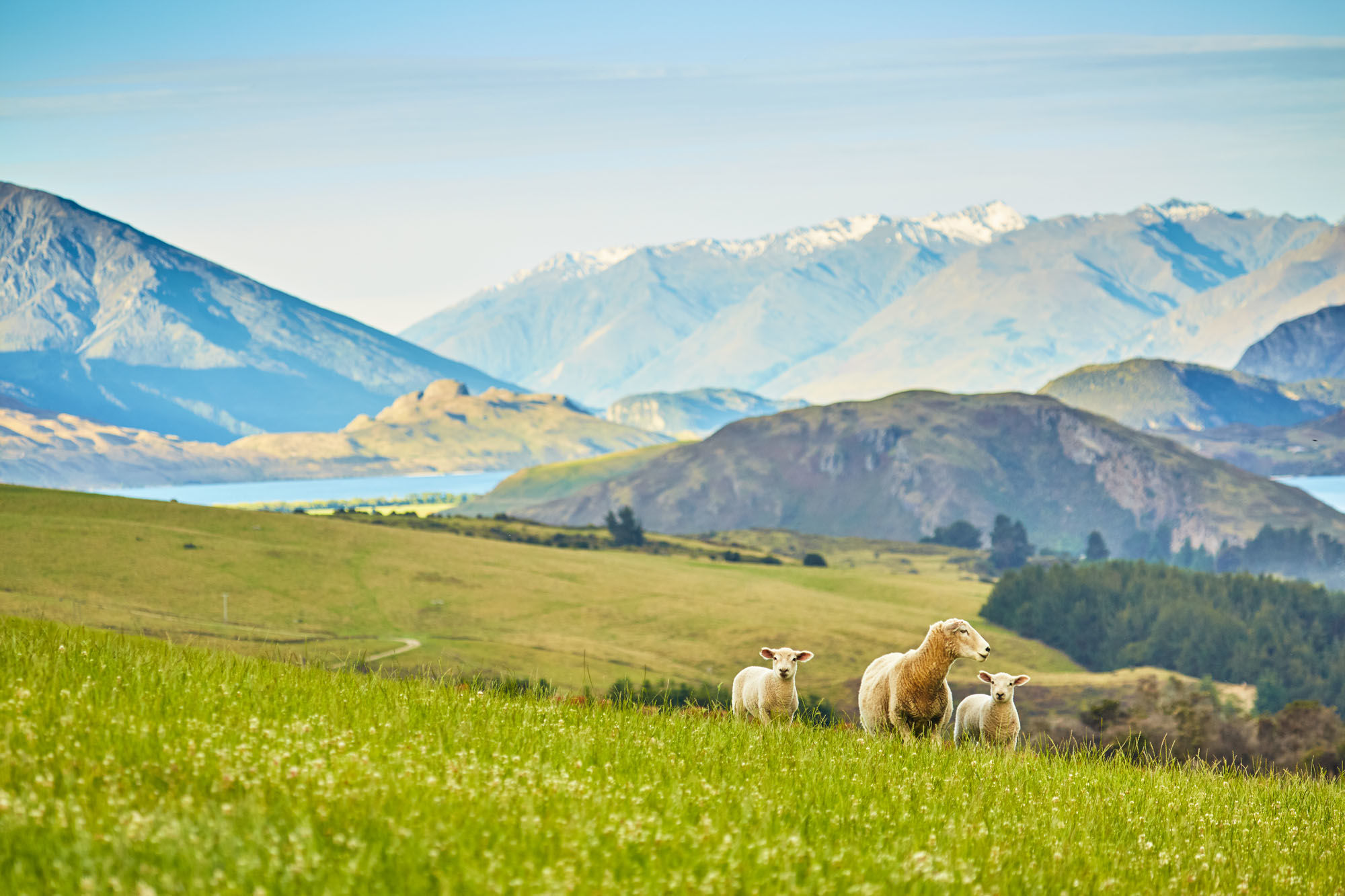 With the campaign being quite documentary in nature, it gave Joseph a precious chance to get back into a genre that's quite near and dear to him.
"I'm happy to shoot most things — I consider myself very lucky to be a photographer, but I do love the chance to return to my documentary roots on a project such as this. Traveling to amazing locations, meeting interesting people, and photographing what plays out in front of me is tremendously rewarding."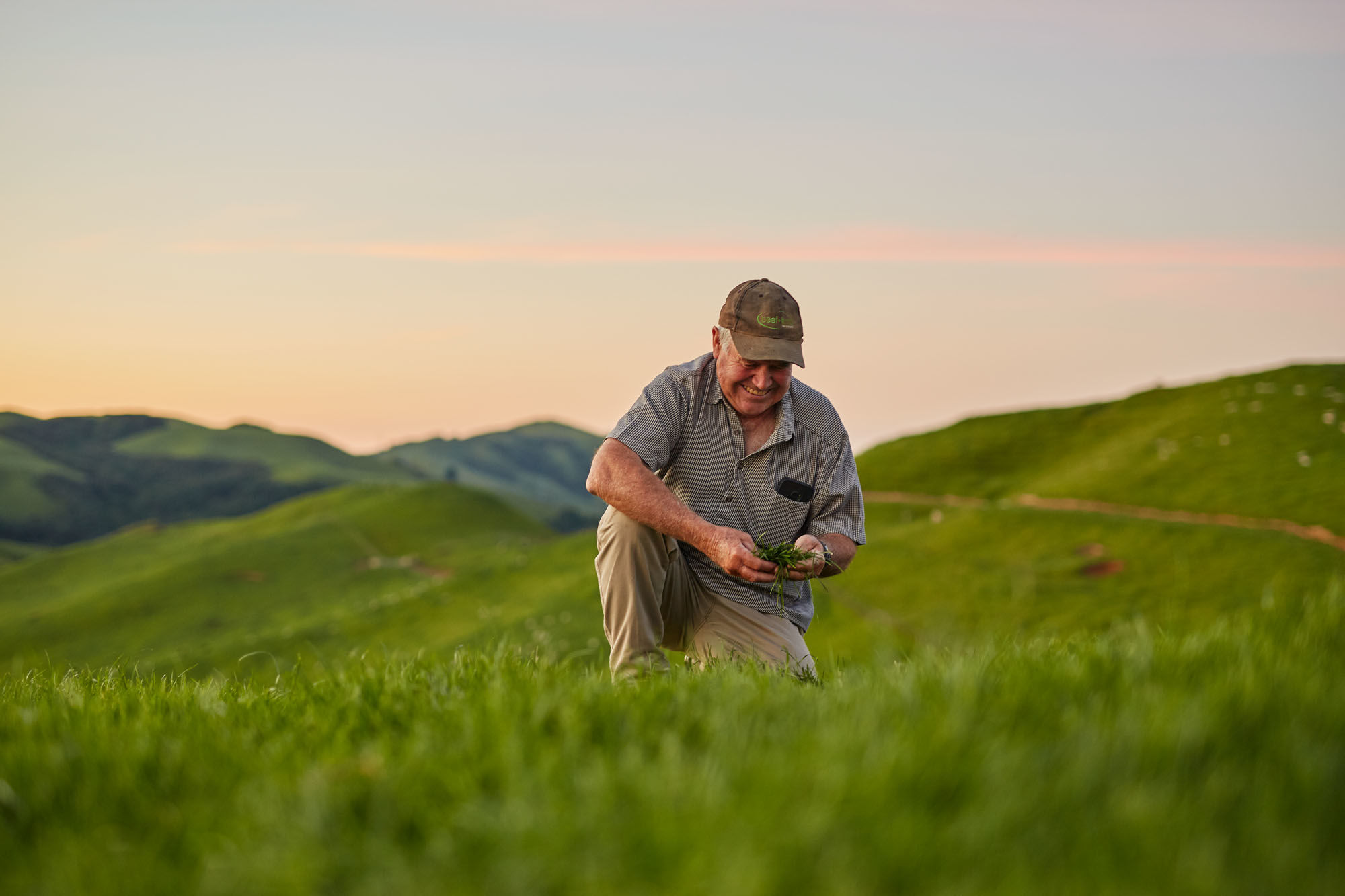 There was a huge variety of photographs captured for this campaign, including photos on the farms, in restaurants, food photography, and even some aerial shots taken from a helicopter. The shots that were captured from a helicopter were originally going to be taken by drone, but Joseph wasn't sure about the camera quality on the commonly available drones. He'd previously shot other aerial work from a helicopter, so put that suggestion forward instead, and up they went!
"There aren't really any tricks to shooting from a helicopter, just keep your shutter speed high and try not to fall out."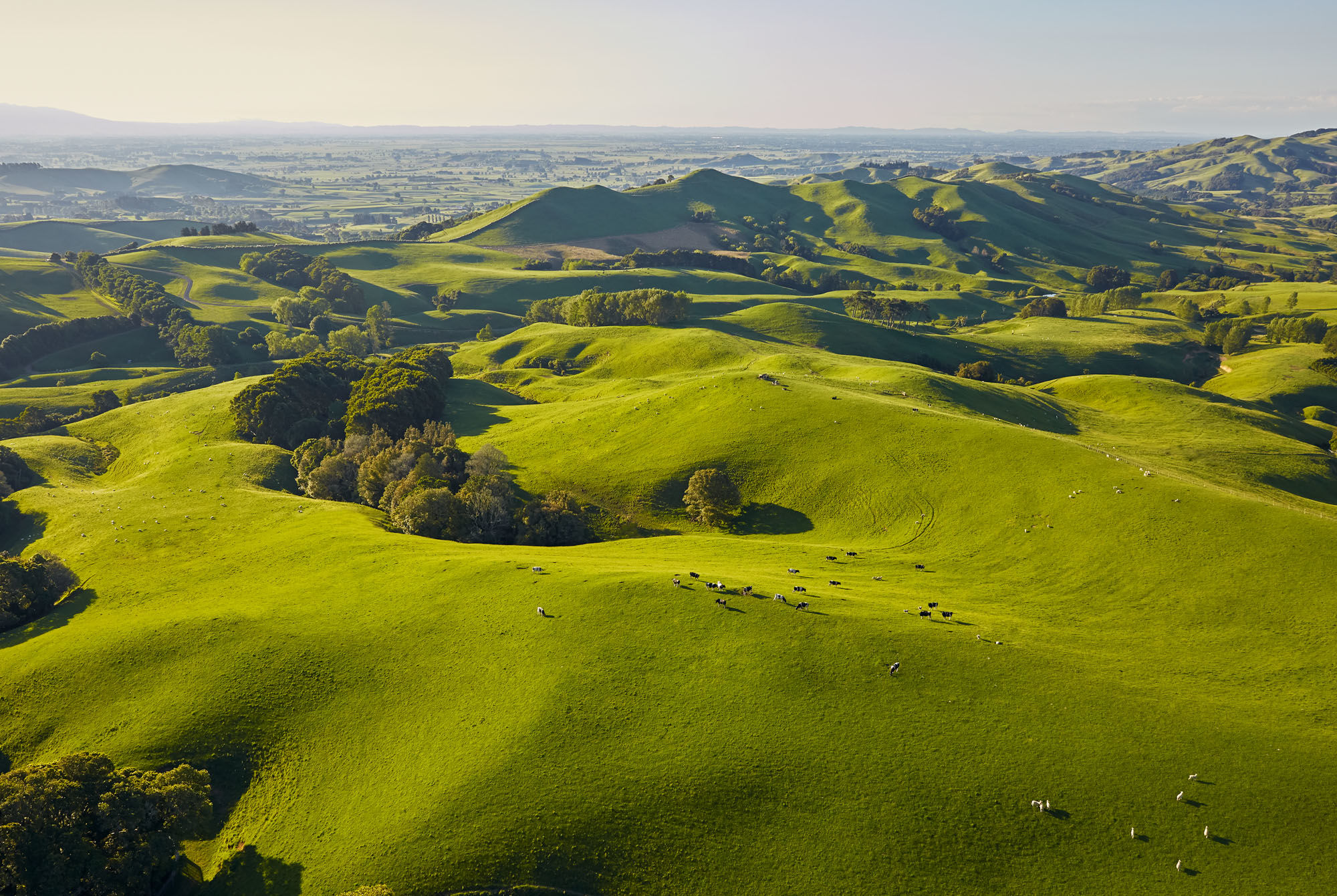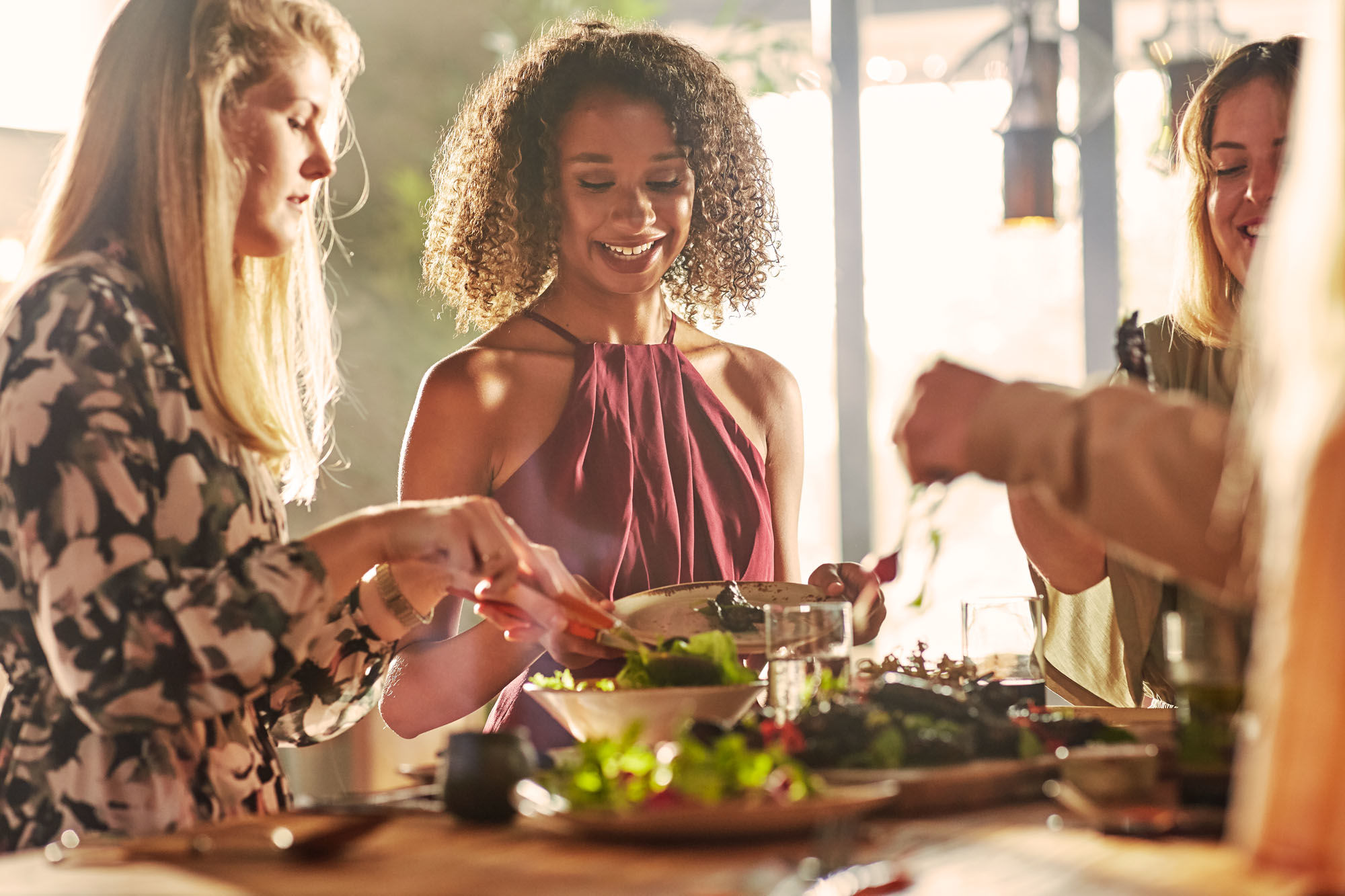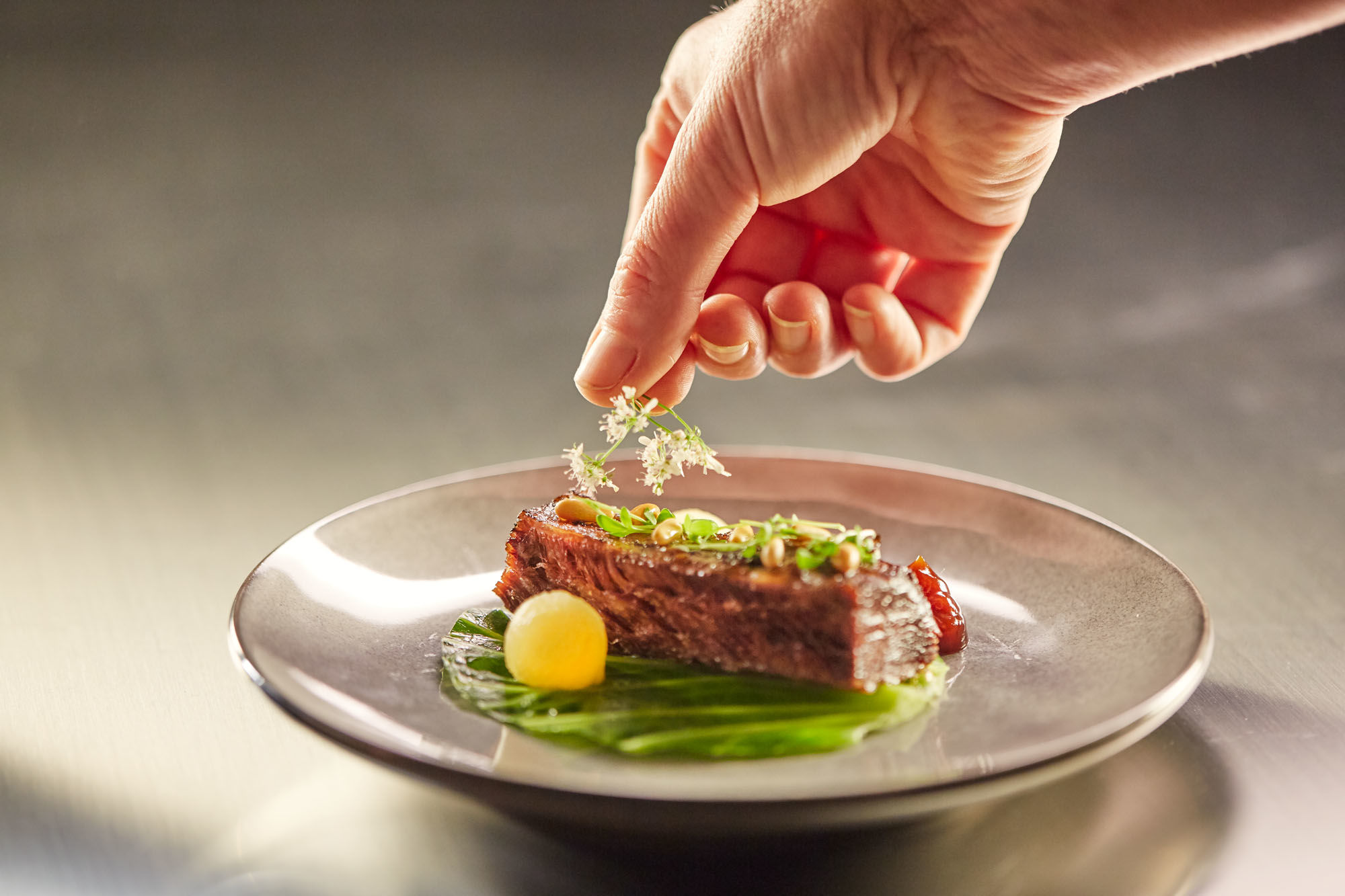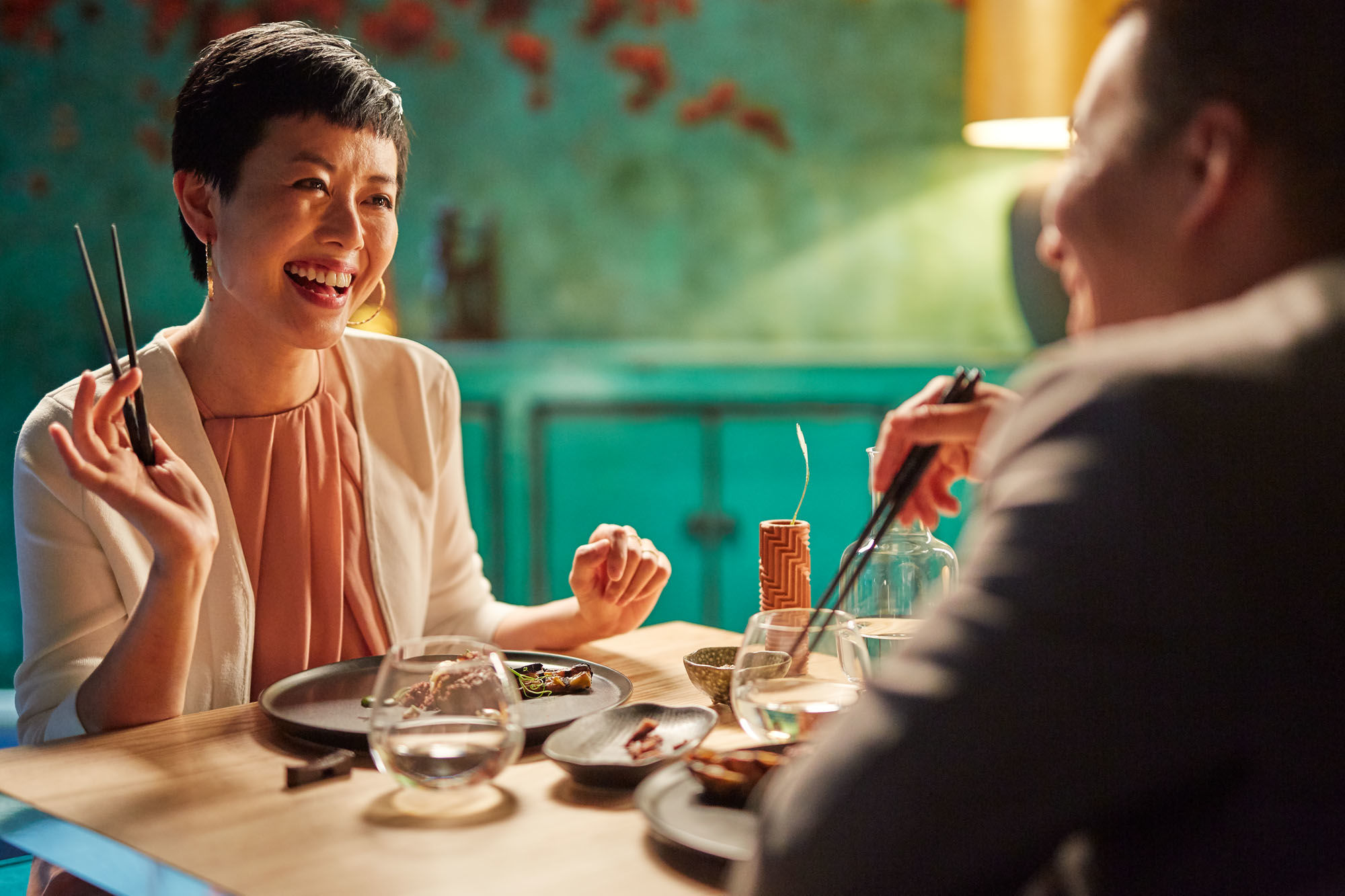 To see more of Joseph Kelly's work, head to his website josephkelly.com. You can also give him a call on 021 0273 2174 or call his agent Jason Jones at The Collective Force on 021 773 244.