Back to blog
A Recipe for Success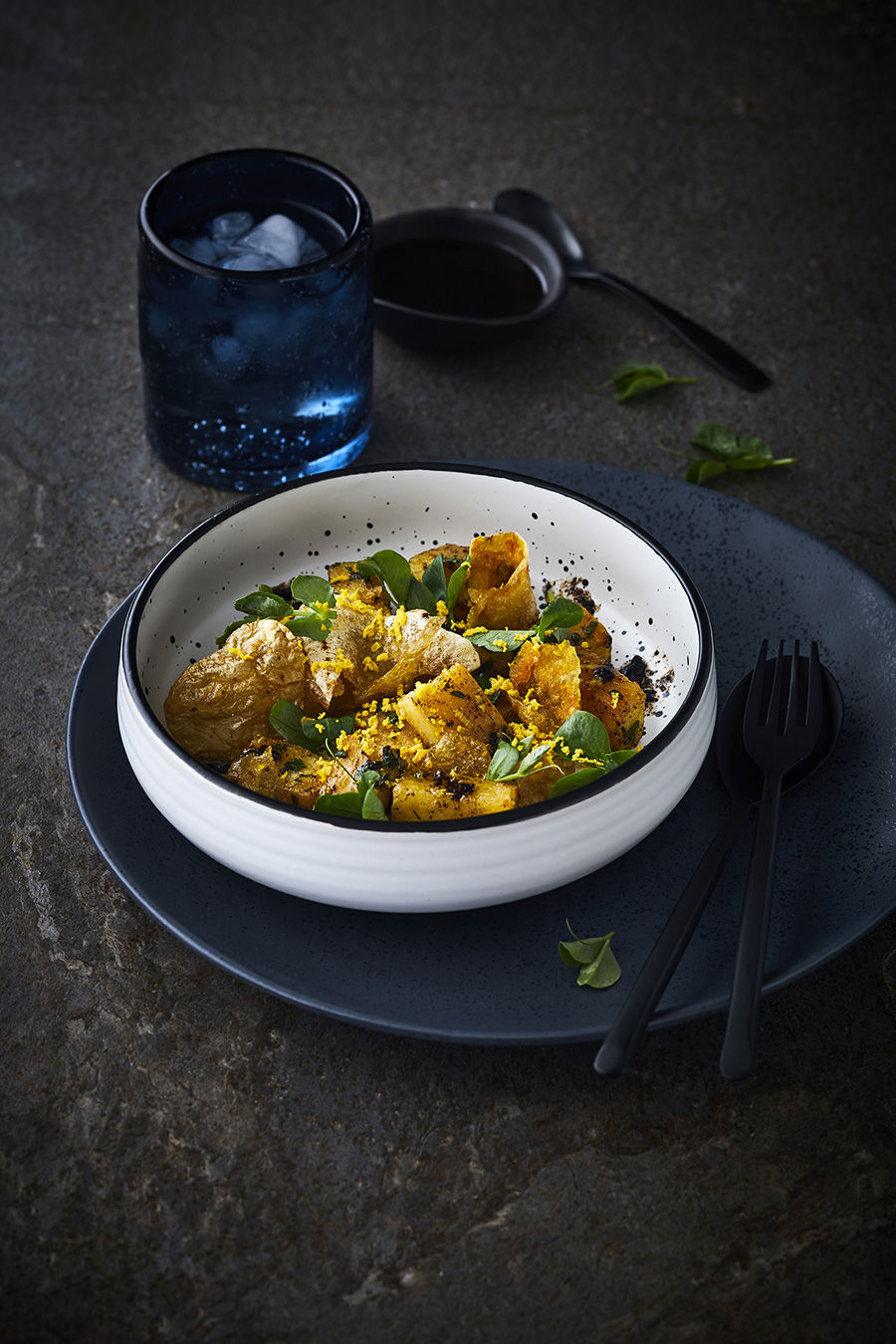 The International Photography Awards aren't a walk in the park. You're up against the best of the best photographers from all around the world. But in October 2018, Manja Wachsmuth received some of the most exciting news in her career. She'd been awarded an honourable mention in the food advertising category of the 2018 International Photography Awards for her work for Miele Australia.
Manja's journey with photography started as a young teenager, at the age of around 14. She knew she wanted to be a professional photographer, but being somewhat shy and reserved, Manja wasn't sure if she had the right disposition for the industry. Fortunately, she gained an apprenticeship with a commercial photographer who specialised in food and still life. The stars definitely aligned, and Manja discovered a niche that suited her personality perfectly. "I always wondered how was I going to do this, not wanting to get into press photography or weddings. And then I discovered advertising and commercial photography. That was my calling. That was where I discovered I could stand in a corner and shoot on my own!" She says with a laugh.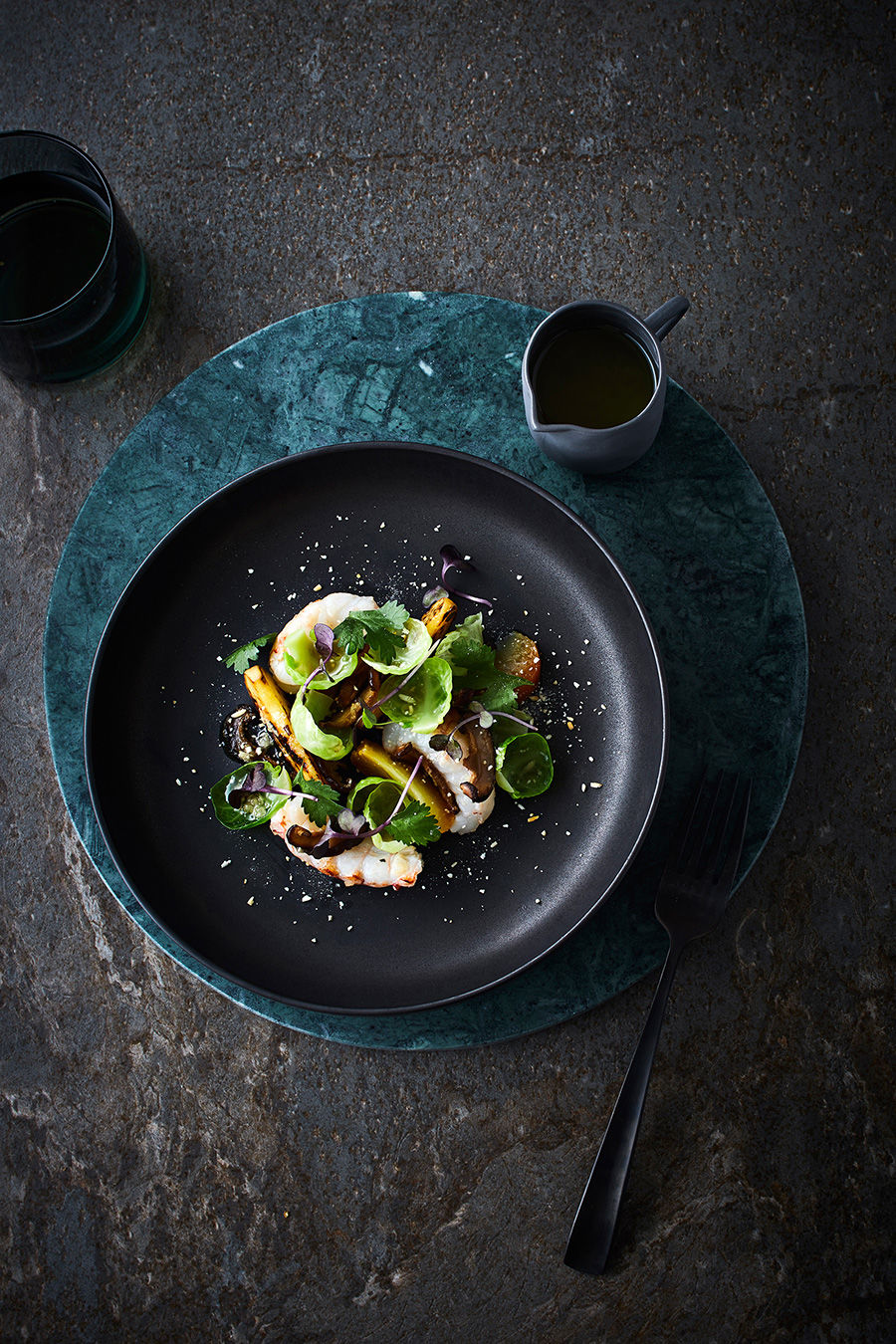 Throughout her career, Manja has found that her work always involves a lot of communication and cooperation. Even when shooting for editorials she's typically working with a writer and a stylist. Manja says that there's definitely a lot of room for creativity, but you do need to work together closely to achieve the client's desired outcome. "It's a big collaboration between everyone. You'll get a colour brief, and a bit of an idea, but it's often quite loose. With advertising, it's a lot more strict. Sometimes you might even get a drawing and you're expected to shoot exactly as they have outlined."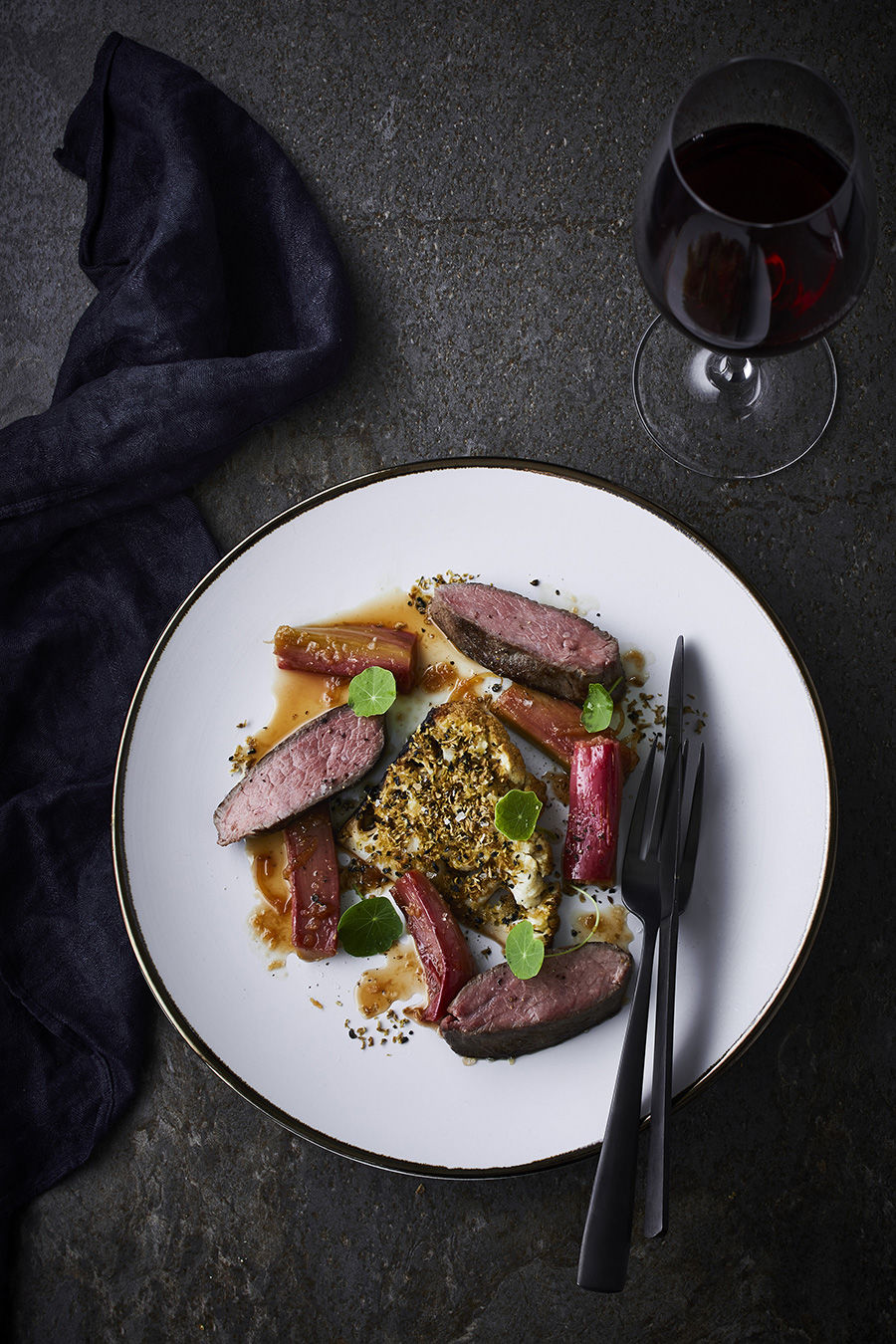 Over time, Manja has developed a photographic style that seems effortless, unpretentious and authentic. "I think things need to look delicious and real. Not too polished or plastic. You need to want to eat it! All my shots are quite in the moment, and they're quite moody."
You can see more of Manja's latest work on Instagram at @mwphotographynz. She's currently working on a new website launching soon over at manjawachsmuth.com, while also maintaining her blog, foodphotographersfavorites.co.nz.